RVing is a wonderful way for families and friends to see the country, make memories, and learn about the world around them. There are so many benefits to this wonderful hobby it's hard to list them in just one blog post. In today's blog post we explore 3 benefits of RVing that should convince you that this hobby is something you'll enjoy.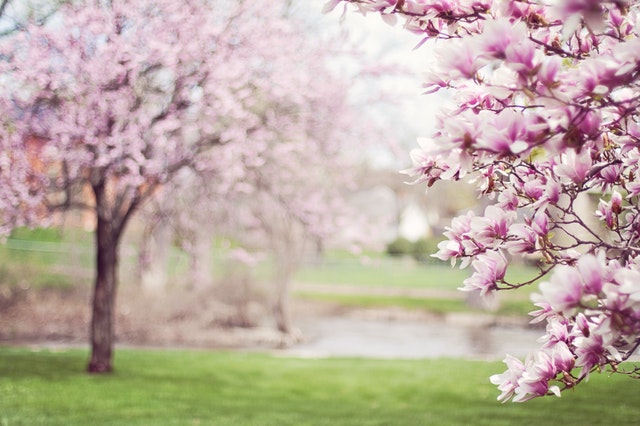 Save Time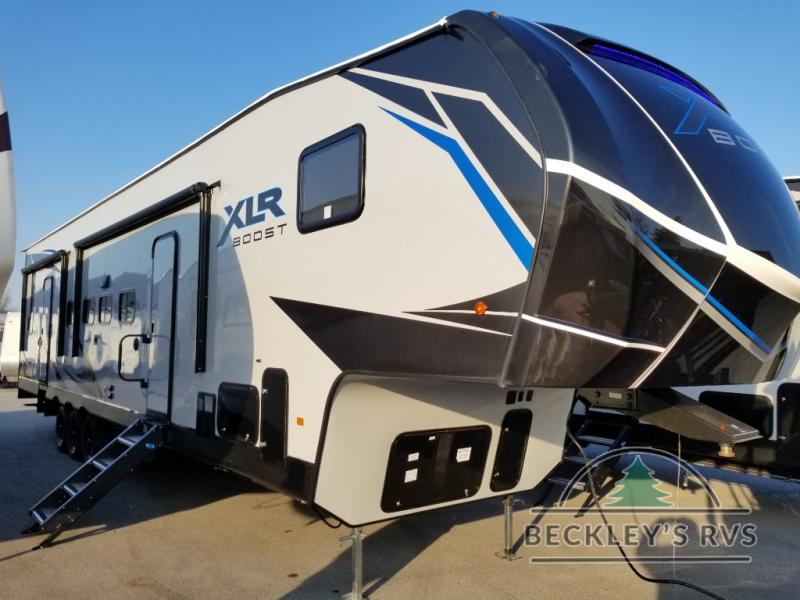 RVing allows you to save time by not waiting in long lines at the airport. You get the incredible power that comes with setting your own schedule. There's no depending on airline schedules, no having to account for certain days because a flight only comes in at that time. By saving time you're truly getting the most out of your vacation.
No Lost or Damaged Luggage
If we had a dollar for every time a family came to us with a story about lost luggage…
Listen, traveling in supposed to be fun. It's supposed to be stress free. But Oftentimes the joy of travel is lost because of things happening that are out of your control. Losing luggage, and all of the items you rely on for a great vacation like clothing and toiletries, is a real kill joy. It also is expensive. How often have you heard of someone actually getting their luggage back?
And don't get us started on the cost of replacing damaged luggage. Handlers at airports are notorious for abusing suitcases that come through. Broken locks and wheels are common occurrences.
Affordability
Do the math on what it costs to take at least one vacation a year. You're paying for airfare, a rental car, food, hotel, and all the fun things you want to do.
By purchasing an RV you're saving significantly on these costs. With an RV you can cook from home, always have a place to sleep with you, and don't have to pay baggage or seating fees. The numbers tell a story and in this case, it's all positive.
If you're interested in shopping for a new RV, contact us. We'll happily answer your questions, walk you through units, and ensure you have the information needed to make the best choice for your needs. We can also assist with RV Financing, so affording your dream RV is easier than ever.