Fall is one of the best times of the year to start enjoying hearty recipes that might not have been as appealing in the warm summer weather. These fall recipes are super easy to make and don't require much planning at all. Simply grab your ingredients and cook them over an open fire at your campground!
Hot Eggplant and Tomato Stew
This hearty fall stew is vegetarian, healthy, and super easy to make.
Ingredients
1 small eggplant
3 tbs olive oil
3 cloves garlic
1 tba panch phoron spice mix
¾ tsp salt
½ tsp sugar
¾ tsp pepper
½ tsp garlic powder
1 14.5 ounce can diced tomatoes
Dice your eggplant, then cook the ranch photon in olive oil. Add eggplant and garlic, ensuring it sizzles. Add in your other spices and sauté the eggplant to fully cook. Once done, add the tomatoes, simmer, and enjoy!
Campfire Chili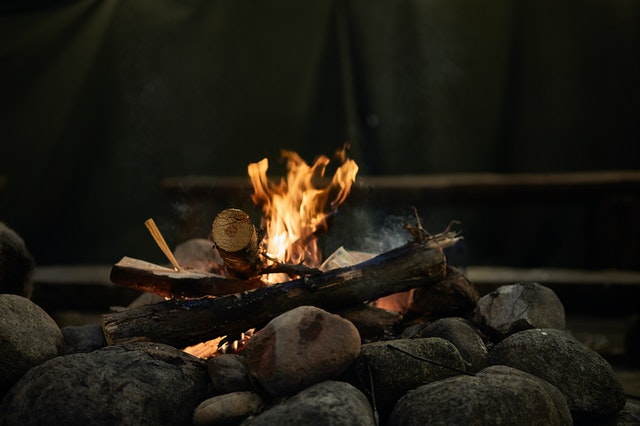 Chili is the penultimate fall recipe. Cooking this recipe is easier than ever and it makes for a hearty treat to enjoy after a long hike or on a cooler camping day.
Ingredients
1 (16 oz) box elbow macaroni pasta
1/2 cup shredded cheddar cheese
1 (15 ounce) canned chili
A pinch of salt
Corn chips for the chili
Cook you pasta, then add in canned chili and let simmer. Top with cheese and corn chips.
Baked Campfire Apples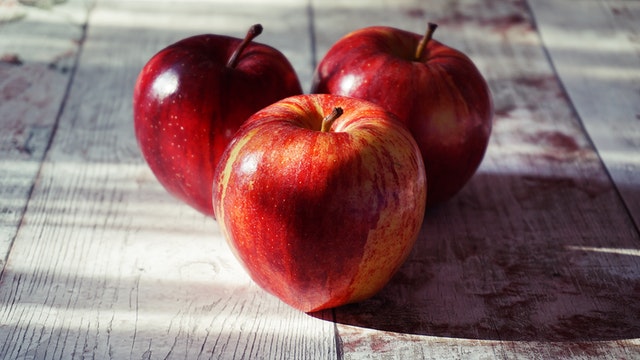 Fall is one of the best times of year to enjoy apple recipes! Nothing makes it feel like the season quite like fresh picked apples from the orchard.
Ingredients
4 large apples, nicely-shaped apples
2 tbs lemon juice
1/4 cup dried cranberries
2 tbs raisins
2 tbs walnut chopped
1/4 tsp ground cinnamon
1/8 tsp ground nutmeg
1 tbs butter
Core your apples and brush the inside with lemon juice. Mix all other ingredients in a bowl using 1/2 tbs of butter. Press your mixture into each apple and then top with butter and the apple top. Wrap in foil. Cook the apples near hot coals or in a dutch oven for about thirty minutes, until the ingredients inside are nice and gooey.
If you're interested in shopping for an RV, contact us. We'll happily answer your questions, walk you through units, and ensure you have the information needed to make the best choice for your needs. We can also assist with RV Financing, so affording your dream RV is easier than ever.