Here we are – almost a full week into January – and the holidays are long gone. The hustle and bustle of the holidays can feel chaotic, but when it comes to a screeching halt, sometimes the post holiday blues can cause you to feel a little on the depressed and disoriented side. Here are some RV tips for after the holidays so that you can recenter yourself and ease back into everyday life.
Take a Weekend Getaway
Holiday travels can feel like an absolute demand on your time. It can feel like you're constantly in "go!" mode. How about making some time just for yourself by enjoying a quiet, private weekend getaway in your new or used RV?
Stay Low Key
Part of the holiday craziness has to do with the immense amount of pressure to go a specific place at a specific time and eat a specific thing with specific people you may or may not even like. Cut it out! Now's the time to carve out downtime for yourself. Think about what you like to do. Do you enjoy nature hikes at any time of the year? A cozy evening with a good book? An afternoon at the spa? Maybe just sleeping in? Whatever makes you feel relaxed, that's probably your answer for how to fill a quick weekend getaway.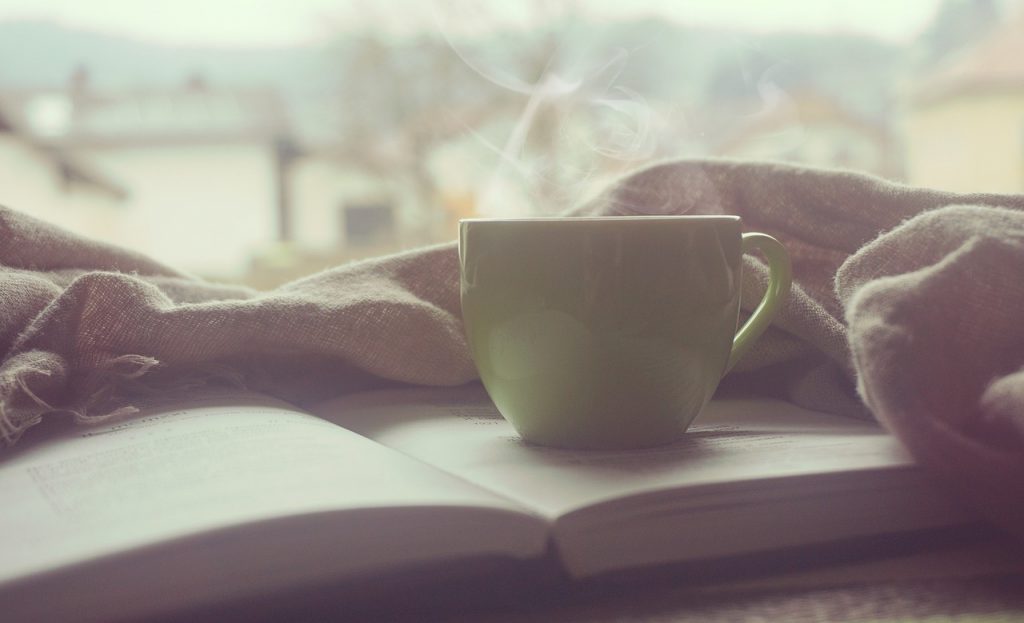 Keep It Simple
Another element of the holiday season is all of the rich, decadent food at every turn. It sure can be fun (and tasty!) but often leaves you feeling icky after non stop indulgence. It's also probably the leading culprit behind so many New Year's resolutions to join the gym or start that new diet!
How about this: pick soothing, simple foods, such as a soup-salad-sandwich trio for lunch (or even dinner!). Or take a look over any gift cards you were given at Christmas and use them for eating out (so nice to let someone else do the dishes!). Whatever you choose, be kind to yourself and don't beat yourself up if you end up sneaking a few more calories than you'd intended.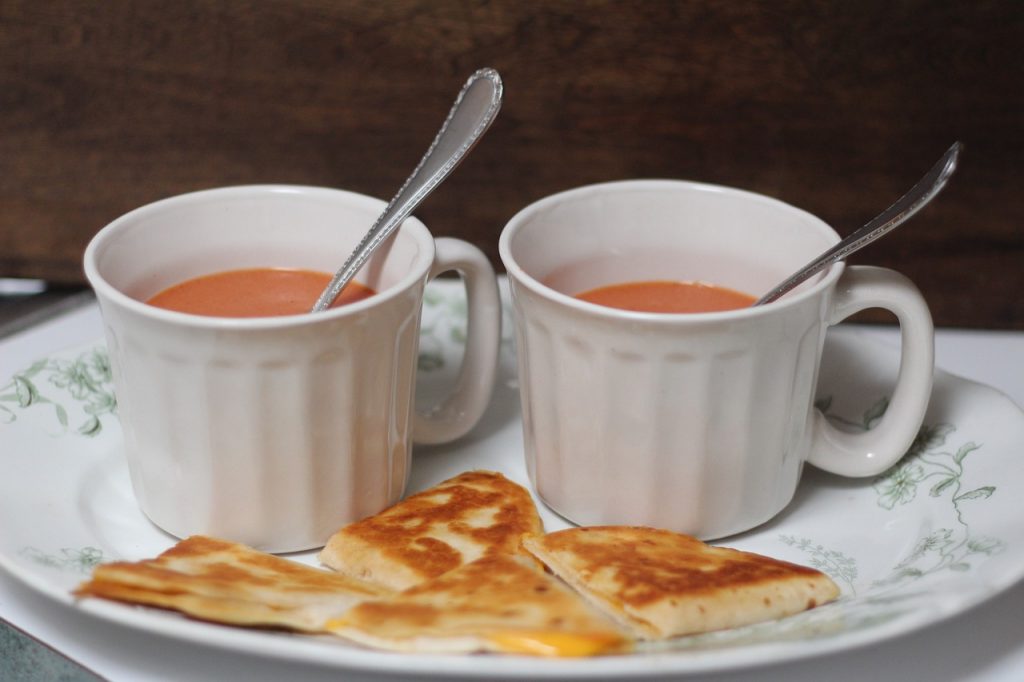 Before You Go
One of the best ways to enjoy a carefree, relaxed weekend is to have your new or used RV in road-ready condition so that you can avoid frustrating (and expensive!) roadside breakdowns. Contact us today to schedule some RV service before you go – and may your post holiday blues be a little more warm and cheery this year!