Congratulations on your new bundle of joy! Chances are you're more than excited to get out of the whole stuck in the house newborn stage and get out and get some fresh air. Well, the good news is, with RVing you don't have to be stuck inside. Yep, RVing provides you with a house on wheels that gives you and your new baby all of the comforts of home, while still enjoying touring sites around the country. Regardless, traveling with a baby does take a little planning.
Bring a Pack and Play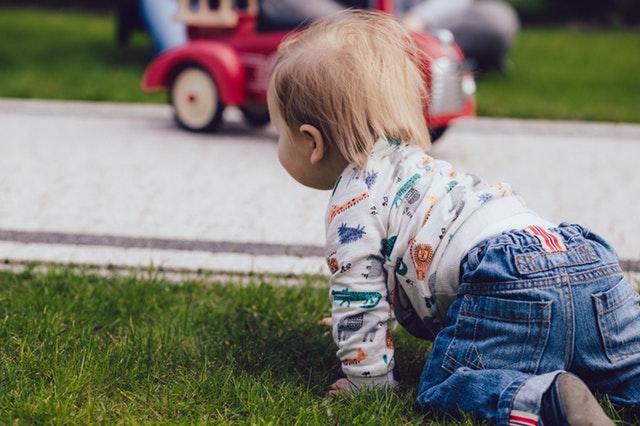 The Pack and Play is an important tool for any new parent. It'll take the place of your baby's crib and provides a safe place for them to play both inside and outside. Many pack and plays come with a bassinet option, so they better accommodate infants. Your pack and play will become your baby's safe space and can accommodate them well past one year of age. Just make sure you read any manufacturer guidelines so you aren't misusing the item.
White Noise Machine
Most babies love white noise machines because they remind them of the womb. Parents love white noise machines because they drown out noises that could wake baby. Invest in a good quality machine that is portable and can use batteries for back up. You'll appreciate having a tool that drowns out any noise the campground has when bedtime comes around.
Blackout Curtains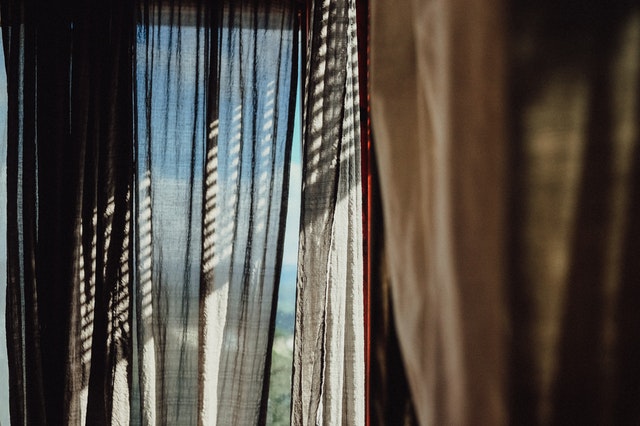 Once you decide on the right RV for your family and where baby will be sleeping, make sure you purchase blackout curtains. This is particularly important for camping during the summer, when baby has to go to bed before the sun goes down. You can find some great quality curtains for a good deal online and also at your local fabric store (where they sell the blackout material pretty cheaply).
Listen, camping with a baby doesn't have to be hard. It just requires a little preparation. Plan ahead and you will be happy you did.
If you're interested in learning more about RVing or are looking for a great deal on an RV, contact us. We can answer any questions you have, walk you through floorplans, and make sure you have the information needed to make the best decision for your family's needs.