Have you figured out where your family is heading for Spring Break? We can help make it easy. Hitch up your new or used RV and try one of these gorgeous East coast states that offer a wealth of beautiful vacation destinations. Check out these springtime camping destinations and start making your plans!
Virginia: Colonial Williamsburg
Calling all history buffs! Step back in time and enjoy living history in Colonial Williamsburg. You'll be able to stop by the cabinetmaker's to learn about furniture crafting and the shoemaker's to learn about, well, making shoes.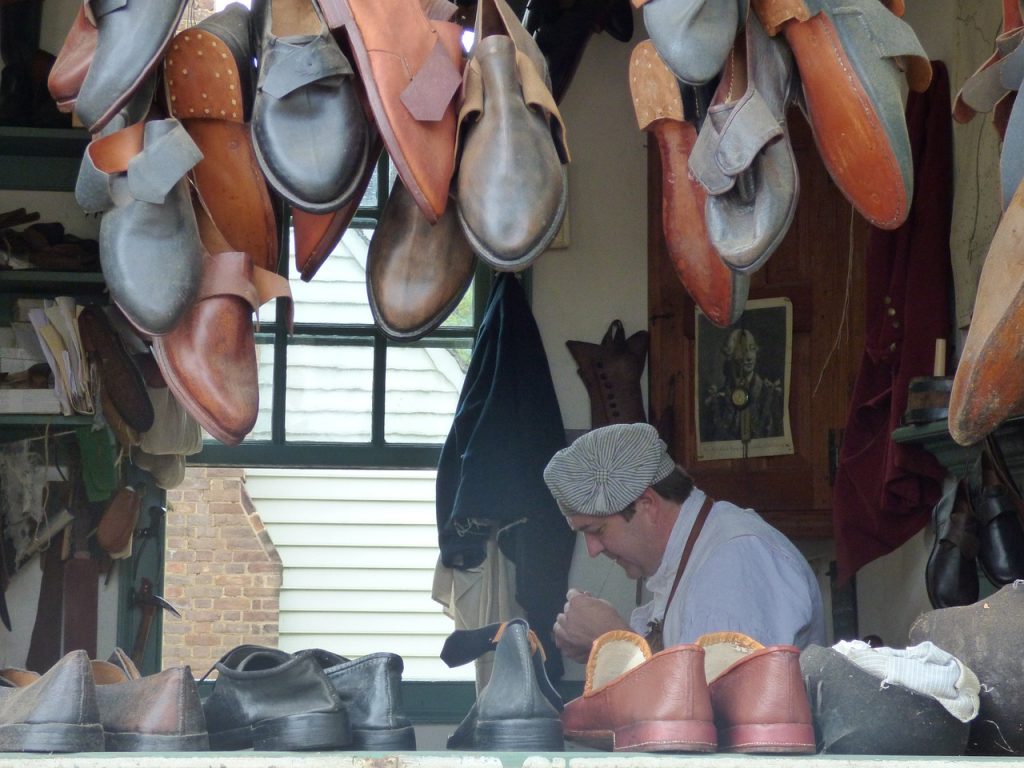 Don't forget to stop in at the apothecary and blacksmith, too! History truly comes alive at Colonial Williamsburg and you'll love making these memories for yourself. Find out more here.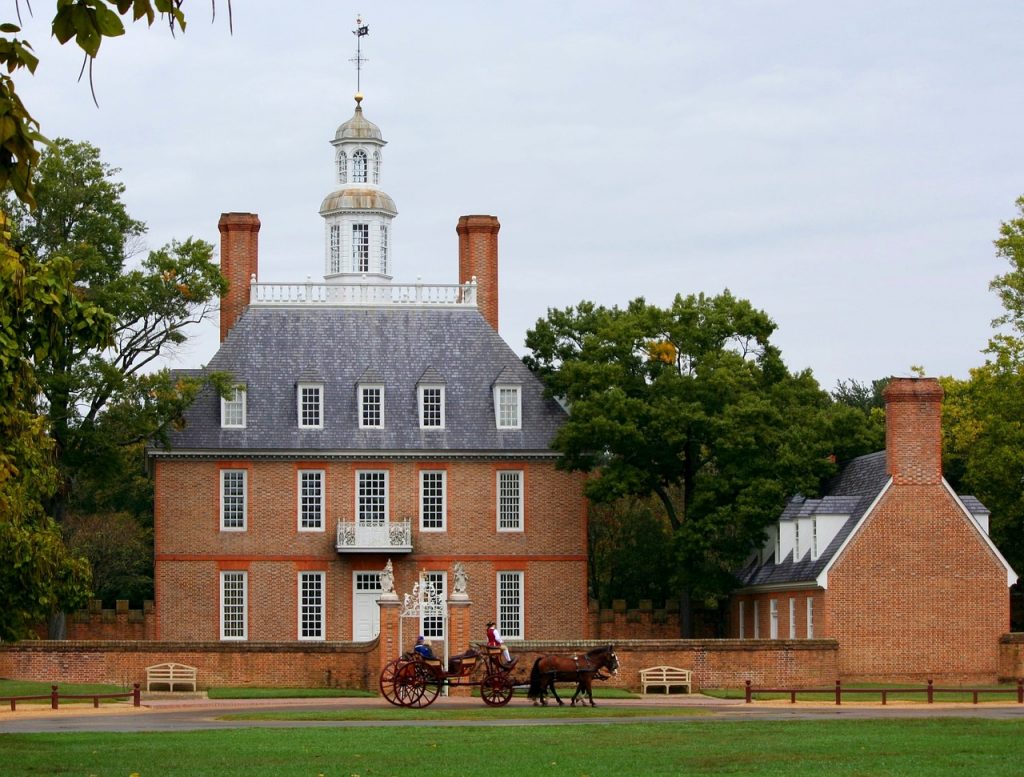 South Carolina: Myrtle Beach
Myrtle Beach State Park is a perfect Spring Break camping destination in South Carolina. Spend your days at the beach and enjoy fantastic restaurants and shopping in your downtime. There are also plenty of hiking and biking opportunities to explore. Check out more information about visiting Myrtle Beach here. Even if you don't make it to Myrtle Beach for Spring Break, it's really a perfect place to visit any time of the year.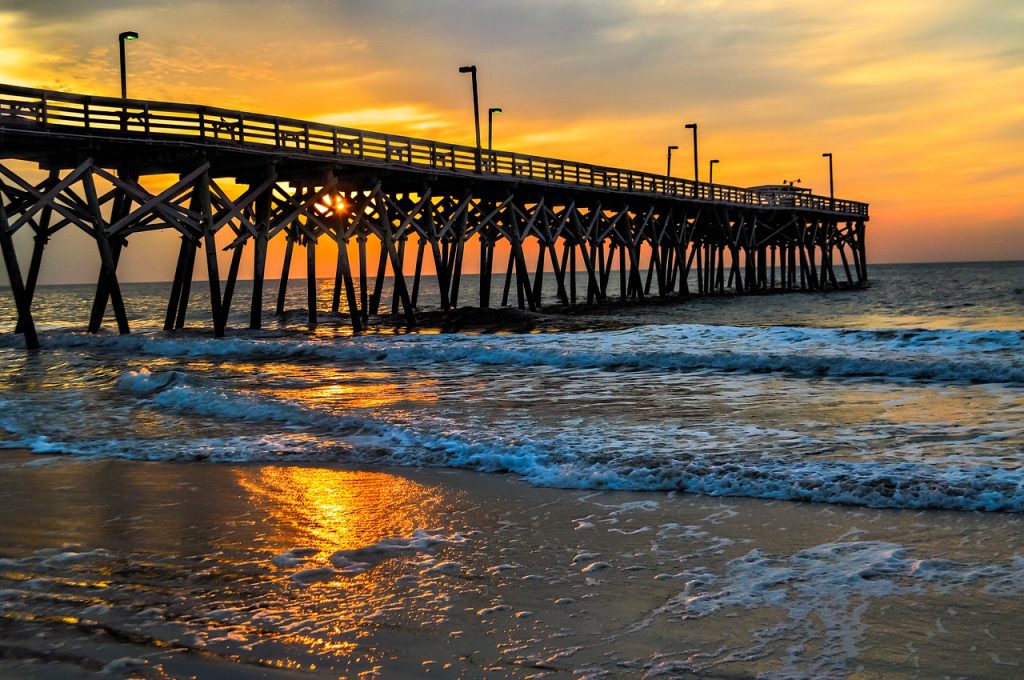 Georgia: Blue Ridge Mountains
Whoever said "The mountains are calling and I must go" was probably talking about Blue Ridge, Georgia! Nothing beats reconnecting with the great outdoors through taking a hike in the mountains, discovering waterfalls, or even exploring part of the Appalachian Trail. Check out different things to explore and do at Blue Ridge here.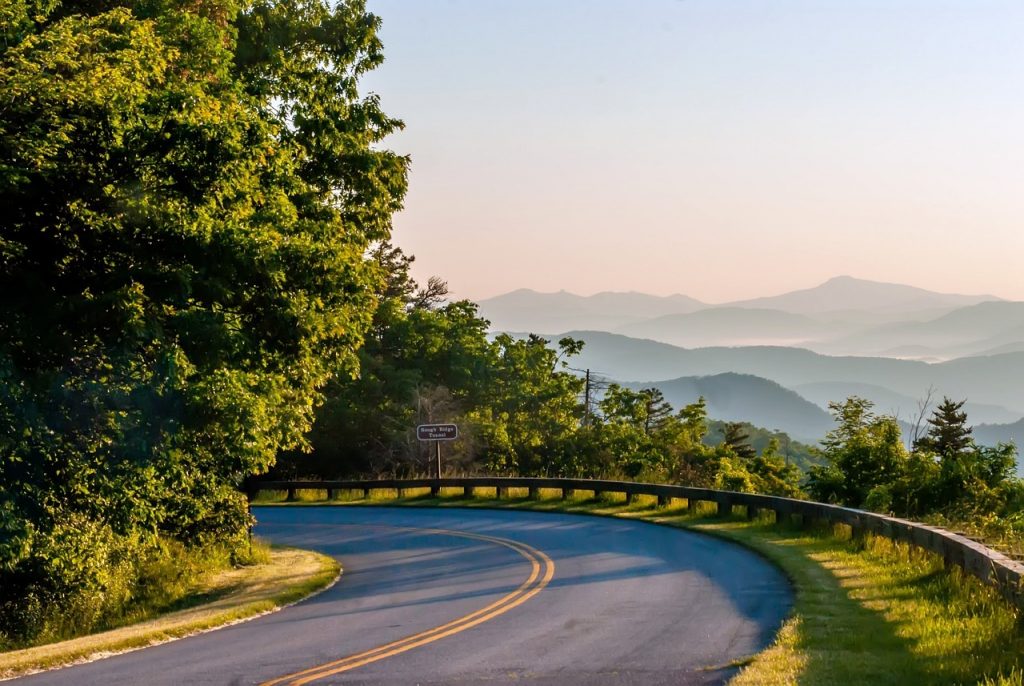 Before You Go
Make the most of your family's Spring Break by making sure your new or used RV is in road-ready condition – from roof to tires to everything in between! We can get you in for some RV service before you go, so that you can focus your attention on having fun and making memories with your family. Contact us today!