This delicious campfire chicken chorizo chili is a great campfire meal to enjoy on a cool spring day, fall camping, or on a brisk summer evening. You will love how super simple it is to make using a dutch oven, easy to grab ingredients, and a campfire. And, even more than that, it keeps really well. make extra to enjoy leftovers on a day when you don't feel like cooking or invite other campers over and make new friends.
We suggest finding perishable ingredients once you get to your campground and only packing canned goods, that way your chili is as fresh as possible.
You can also get the kids involved in making this. Assign individuals to chop, get the fire going, and mix ingredients so the entire family plays a part in getting dinner ready.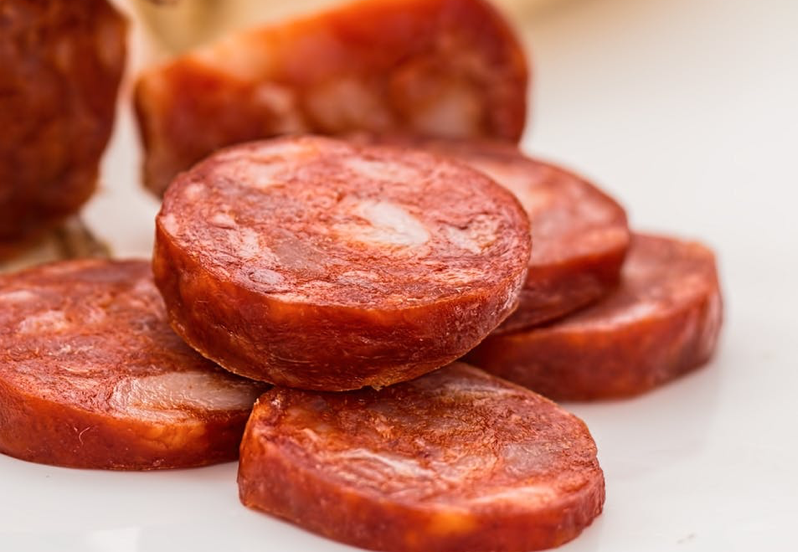 Ingredients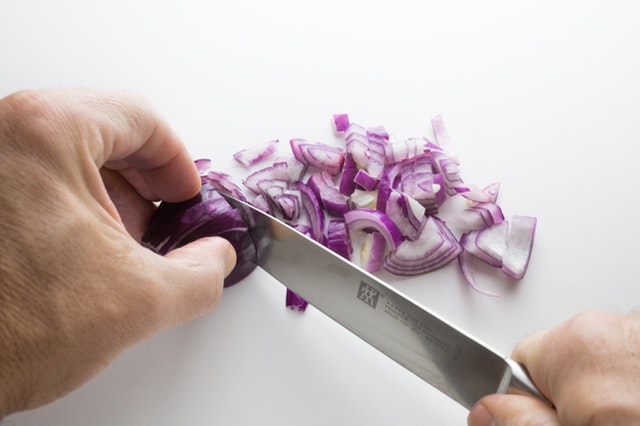 ¾ pound chorizo sausage, chopped

2 pounds ground chicken

¼ cup chili powder

1 ½ tablespoons ground cumin

1 onion, chopped

3 cloves garlic, finely chopped

1 red bell pepper, chopped

1 (15 ounce) can black beans, drained

1 (15 ounce) can white beans, drained

1 (12 fluid ounce) can or bottle beer

1 (28 ounce) can fire-roasted diced tomatoes, with juice

3 cups chicken stock

1 (6 ounce) can tomato paste

salt to taste
Directions
Heat olive oil in a Dutch oven or a large pot over medium-high heat; cook and stir chorizo in hot oil until heated through, about 2 minutes. Remove chorizo using a slotted spoon to a bowl. Add chicken; cook and stir until chicken is browned and crumbly, 5 to 6 minutes. Season with chili powder and cumin.

Stir chorizo, onion, garlic, red bell pepper, black beans, and white beans into chicken; cook and stir until onion begin to soften, 5 to 6 minutes. Pour beer into chili; bring to a simmer. Add tomatoes, chicken stock, and tomato paste; simmer until heated through, about 5 minutes. Season with salt. Reduce heat to low and simmer until flavors blend, about 30 minutes.
If you're interested in shopping for a new RV, contact us. We'll happily answer your questions, walk you through units, and ensure you have the information needed to make the best choice for your needs. We can also assist with RV Financing, so affording your dream RV is easier than ever.