Have you ever enjoyed the Atlantic ocean from the Gulf of Mexico vantage point? If not, what are you waiting for? Yes, it's quite a long road trip, but we think you'll agree it's worth it. Hit the open road in your new or used RV and head for the white sand beaches of Alabama. It's the perfect camping destination nearly year-round if you stay at Gulf State Park!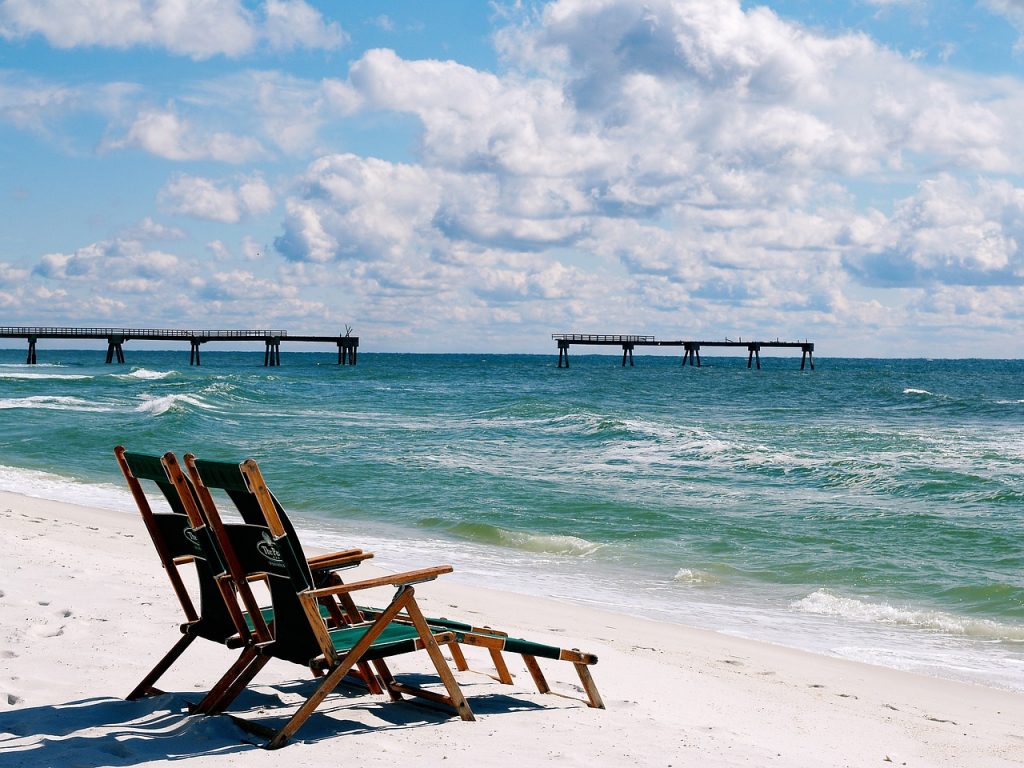 About the Park
Gulf State Park is within walking distance of the picturesque white sand beaches. No need to get out and navigate traffic when you can just put on your flipflops, take a lazy stroll, and be at the beach within minutes! Gulf State Park is serious about providing plenty of visitors a great place to stay: there are more than 500 RV campsites. Depending on your particular campsite, proximity to the beach will vary, but the entirety of the park is less than 2 miles from the shore.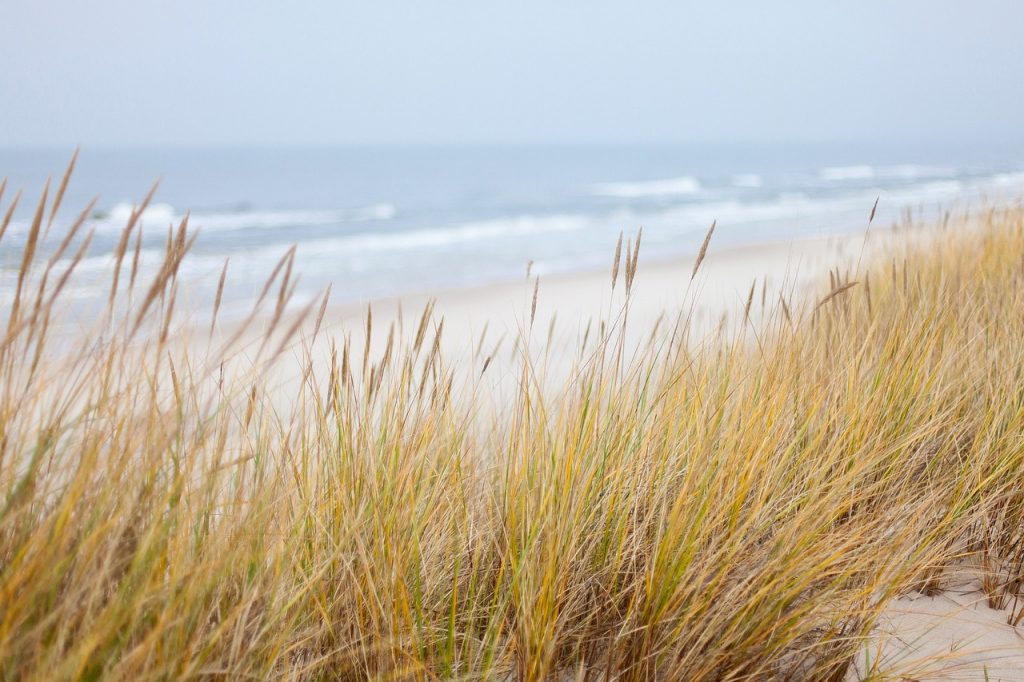 Spring & Summer at the Gulf of Mexico
Late spring and early summer offer balmy, beautiful days. You won't find the searing-hot temperatures at this time of year that you would in August or September, and the milder temps will help everyone in the family relax (and that's just what you want in a vacay!). This time of year is perfect for outdoor dining at a fresh seafood restaurant and long strolls on the beach at both sunup and sundown.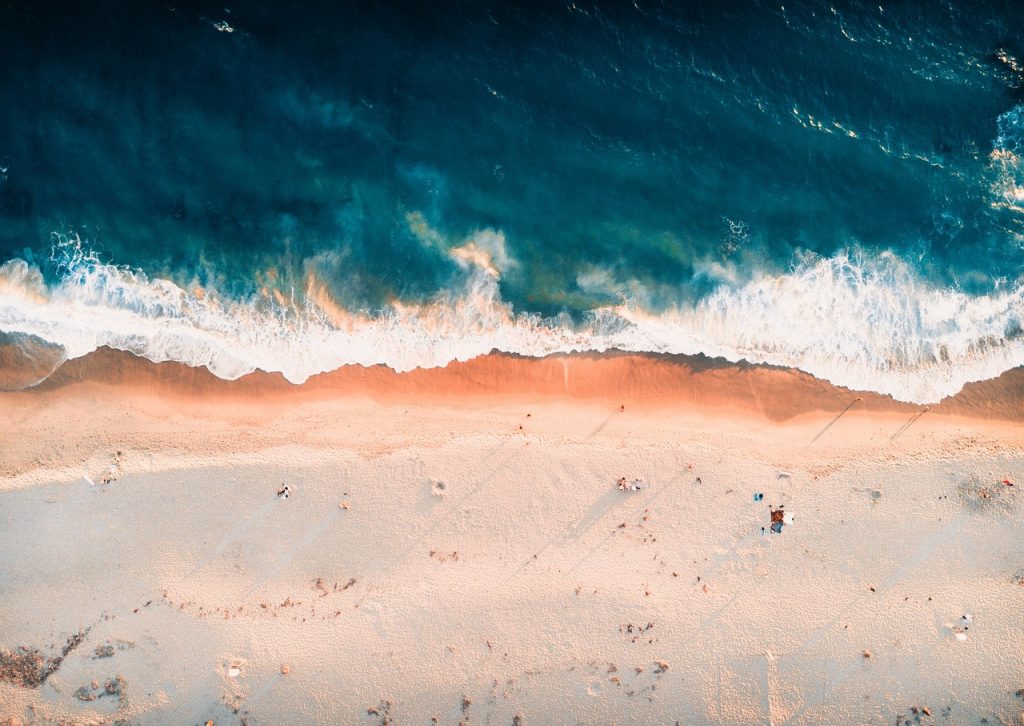 Before You Go
The best way to successfully enjoy the self care and personal retreat you're looking for in a vacation is to keep your new or used RV in road-ready condition with some RV service. After all, it's hard to enjoy peace of mind if you're overdue on service checks or minor repairs are needed. We can help you get squared away and get your RV as ready for fun and adventure as you are. Contact us today!