Old Man Winter is on his way in. Are you prepared? Here at Beckley's we understand that getting ahead of the pending winter weather is the best way to make sure you or your customers are taken care of. We offer high quality plows and salt spreaders that are a great option for anyone who doesn't want to deal with plowing a mountain of snow.
If your home is good to go, we offer commercial Western snow plows and salt spreaders.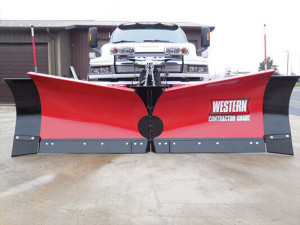 Beckley's Snowplow Location
7633 Devilbiss Bridge Rd.
Frederick, MD 21701
Phone: 800-301-4787
Snowplow Hours: Monday-Friday 9am-6pm / Saturday 9am-4pm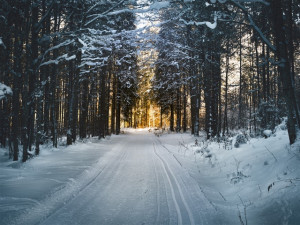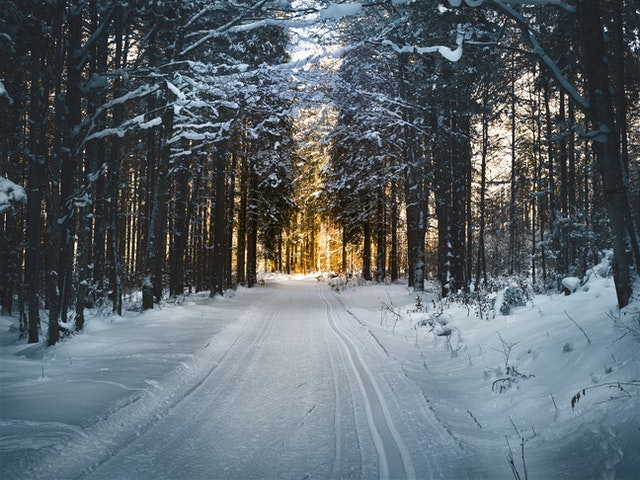 Striker 0.35 And 0.7 CU Stainless Steel Hopper Spreaders
The WESTERN Striker 0.7 and 0.35 cu yd stainless steel hopper spreaders offer the features and accessories that give you the performance, capabilities and efficiency of larger WESTERN Striker hopper spreaders, but in a more compact size that's better suited to handle smaller spaces and jobs. It's been designed to provide excellent material flow and delivery to the spinner.
Defender Snow Plow
Perfect for residential pick-ups and SUVs, the Defender snow plow helps you easily remove snow drifts and deep snow fall from your driveway, without having to be stuck in the cold outdoors. Get everything cleaned up from the comfort of a warm vehicle.
Half-Ton Snow Plow
Designed for heavier duty residential use and lightweight commercial use, the Half-ton snow plow was created to work on half-ton, four wheel drive vehicles. Deep drifts and heavy snow are no match for this impressive plow.
Midweight Snow Plow
Perfect for light commercial use, the Midweight offers a lean, nimble, and strong plow that gets the job done. You'll love easily hooking this plow up and using it to plow small parking lots or multiple residential properties. When winter hits, it's no match for the Midweight.
Pro Plow Series 2
This plow was made for businesses that want to give their customers the best service possible. Designed with a straight blade, this plow truly sets itself apart by offering an incredible experience.
If you're interested in shopping for a Western Snowplows, contact us. We'll happily answer your questions, walk you through units, and ensure you have the information needed to make the best choice for your needs. We can also assist with Financing, so affording the right snow plow for your home or business is easier than ever.