If you enjoy French toast and are looking for a way to enjoy this delightful breakfast treat when you're out on an RV trip, then this French toast foil packet recipe is for you. You'll love how easy it is for you to put together and how much fun it is to cook it over an open fire. Prepare it ahead of time and then gather the family around for delicious French toast, hot coffee, and memories made together.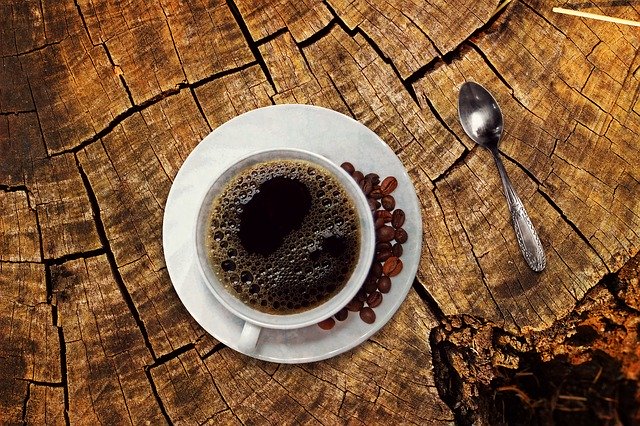 French Toast Foil Packet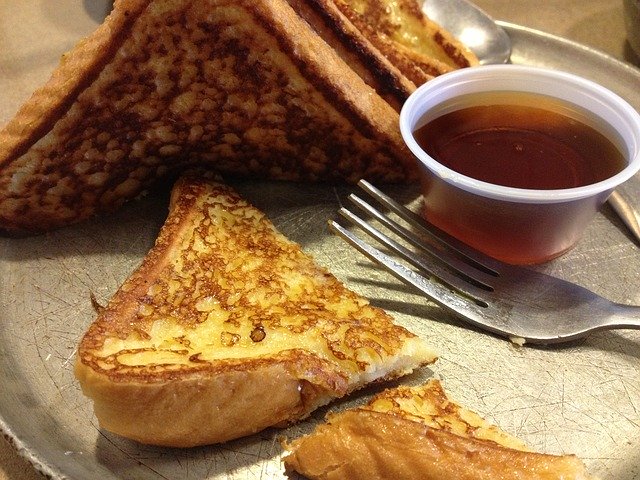 Ingredients
These ingredients are super easy to keep on hand and store in your RV. You can also prep the dish ahead of time so that you can simply cook it up when breakfast rolls around. And, if you find yourself with some extra bread on hand, this is the perfect recipe to use those almost stale pieces.
6

slices

toast

preferably stale bread

2

eggs

1 cup

250 ml

milk

1

tbsp

granulated sugar

1/2

tsp

ground cinnamon

6

strawberries

4

tbsp

walnuts

crushed

1/2

lemon

juiced

mint leaves

to garnish
Directions
With the foil, create a packet by folding the foil to create walls to resemble a deep baking dish. Spray it with a baking spray to avoid sticking.

Arrange the toast in the foil packet (I usually use stale bread). Whisk eggs with milk, a little bit of sugar, vanilla extract and a dash of cinnamon.

Pour the egg and milk mixture over the toast to coat. You might have a little bit more liquid that needed, but just pour it all in.

Top with diced strawberries, walnuts, and more cinnamon! Seal the foil packet and cook until it's well cooked through and the toast is slightly crispy. The same method applies whether you chose to cook this in the oven, over a grill or campfire.

When it's ready, carefully open the foil packet as hot steam will come out. Squeeze some fresh lemon, garnish with fresh mint leaves and it's ready to be served.
From: Little Sunny Kitchen
If you're interested in shopping for an RV, contact us. We'll happily answer your questions, walk you through units, and ensure you have the information needed to make the best choice for your needs. We can also assist with RV Financing, so affording your dream RV is easier than ever.