If you're looking to get away from it all and enjoy the beauty of Texas, look no further than Enchanted Rock State Park. This gorgeous natural area promises you a delightful experience full of stunning sights and adventures for all. Whether you enjoy camping, hiking, or just taking pictures of pretty things, this park promises to have something for everyone in your family.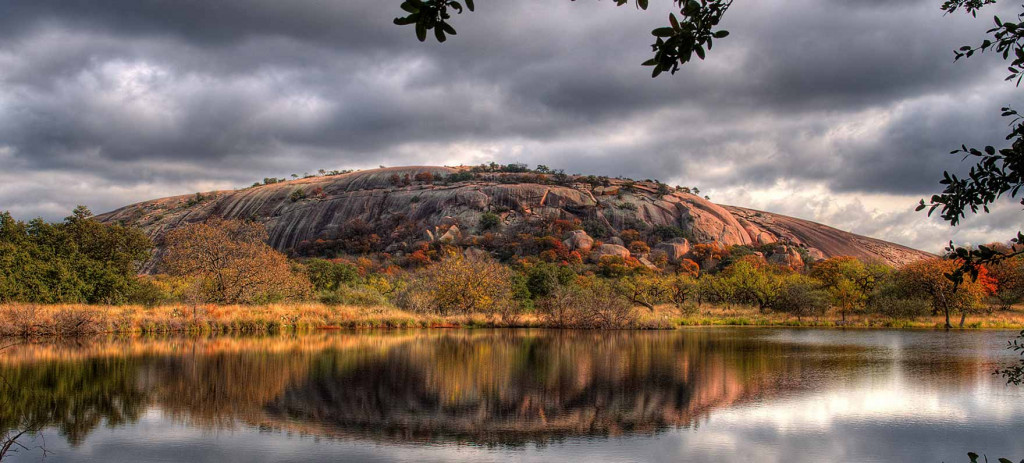 Hiking
Enchanted Rock features 11 miles of hiking trails, which means that everyone from beginners to advanced hikers will have something to enjoy. All trails close 30 minutes after sunset, except the Loop Trail. Be sure to check the park's website to ensure whether the Summit Trail is still open in wet weather.
Rock Climbing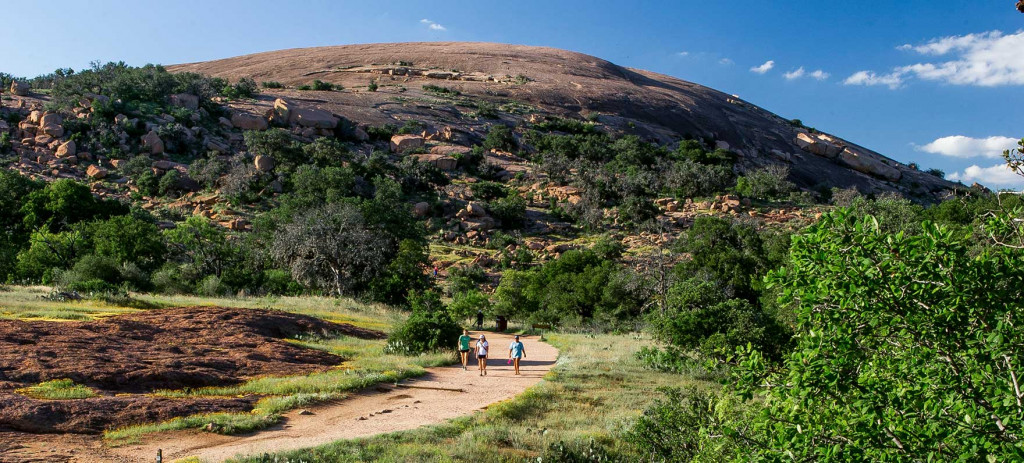 This park is a true haven for rock climbing enthusiasts. When you get to the park you will want to check in at the park headquarters and sign the climbing release form. The park headquarters also have route maps and a thorough listing of climbing rules. Be sure to read them thoroughly to ensure you know the ins and outs before starting your climb.
Pets
If you decide to bring your pet to Enchanted Rock, please note that according to the website, "pets are only allowed in the designated day-use picnic areas, the campgrounds, and on the Loop Trail (pets are not allowed on any other trail). Don't leave pets unattended, including in vehicles and at campsites, and keep them on a leash no longer than six feet at all times."
Shopping
Enchanted Rock is located a short drive to Fredericksburg, a charming German settled town that includes lots of boutiques and delightful restaurants. In the park store you can find gifts, as well as wood for campfires. Just be sure to bring your own drinking water. Texas is still in a drought and as a result the limited rain.
If you're interested in shopping for a new RV, contact us. We'll happily answer your questions, walk you through units, and ensure you have the information needed to make the best choice for your needs. We can also assist with RV Financing, so affording your dream RV is easier than ever.