At Beckley's RVs, we're excited to announce that our brand new website is up and running at last!  Our new website is focused on you and making your entire camping experience great. So, whether you're looking for a Winnebago Forza diesel class A motorhome to take home, or a Coachmen Clipper Cadet travel trailer, it will be easy to find on our new site. Find out more information about the grand opening of our new website in this blog!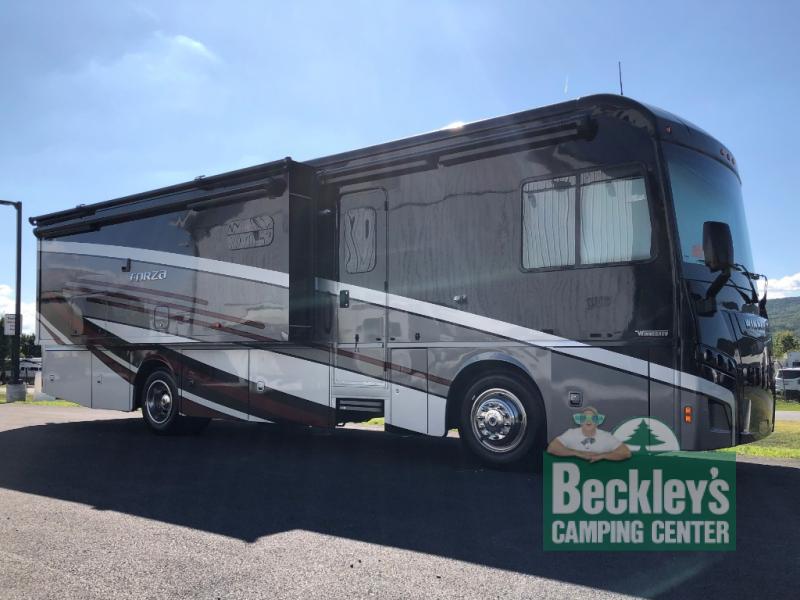 New Layout
One of the main features you'll notice about our new website is the improved layout. This design will make it easy to sort through the types of amenities and features you expect to get from your RV.  Another benefit to the new layout is that it is more customer-focused, so you'll be able to search our inventory for floorplans that meet your specific needs. Additionally, the bright new design will make shopping for your next RV fun.  You can even stop by Krazy Kelly's Deals to find huge savings on select RVs.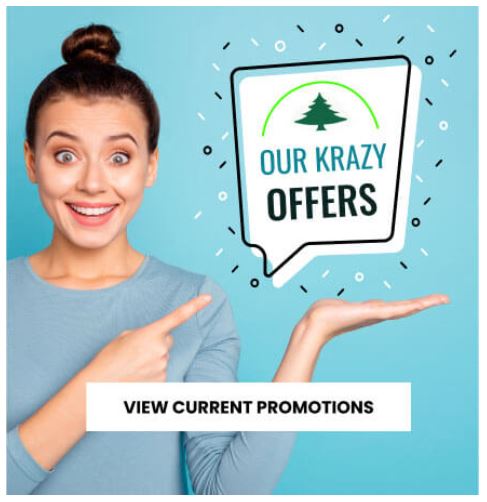 Rentals
If you're ready to head down to the campground for the weekend, but don't have an RV to call your own, then don't miss our RV rentals.  At Beckley's RVs, you'll be able to choose from a selection of motorhomes, travel trailers, and pop up campers.  We also offer a selection of cargo trailers for hauling along extra equipment for the campground, like your favorite outdoor toys. Our rental rates range from $50 a day to $1,999 weekly, depending on the RV and length of time it will be rented.  For more information or to book a rental RV, contact us today!
Snow Plows
Beckley's RVs is proud to be a premier dealer for salt spreaders and snowplows in the Fredrick, Maryland, area.  We offer top-of-the-line plows like the Suburbanite plow or the Defender snowplow.  You can also find larger plows for bigger vehicles like the Half-Ton plow, or specialty plows like the WESTERN® IMPACT™ UTV snowplow.  Come to Beckley's RVs for all your snowplow needs!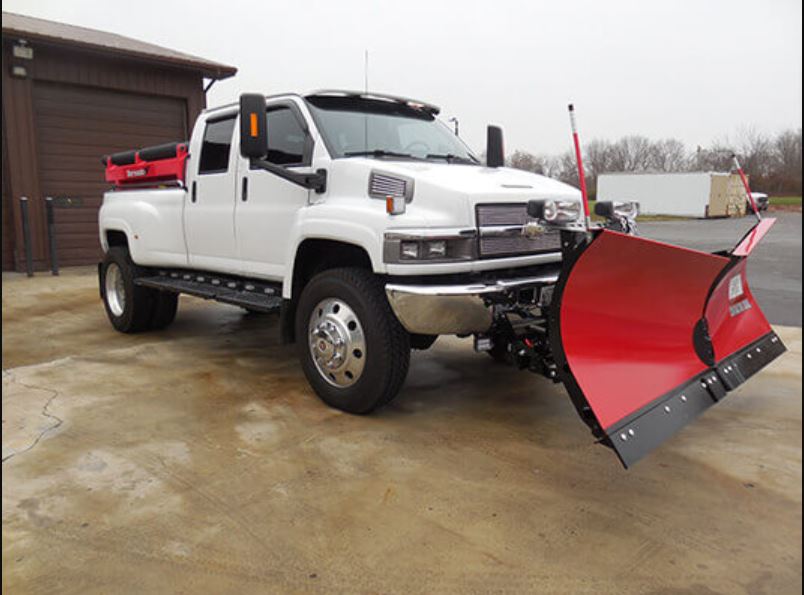 We're always looking for ways to serve our customers better and improve your experience!  Let us know what you think of the new website and come see us to tour our 2020 inventory!  Contact us for more information.