Have you visited the beautiful states of Vermont and New Hampshire in the fall? New England is a beautiful part of the United States – you already know that – and a fall foliage tour in your new or used RV is the perfect way to enjoy autumn. Take a look at some fall camping destinations below!
Vermont: The Oasis for Outdoor Enthusiasts
Whether you love hiking, biking, or kayaking, there are beautiful scenic trails throughout Vermont to visit this fall! Load up your new or used toy hauler and make your way to Lake Champlain for kayaking and canoeing. You can also enjoy a private charter boat experience while there.
Speaking of kayaks, you won't want to miss Quechee Gorge. Whitewater kayaking on the Ottauquechee River is an unforgettable experience. If you prefer to stay dry, make sure to take time to simply hike the trails of Quechee Gorge. Let your lungs fill with crisp, fresh Vermont air and just feel the peace flood back into your heart and mind.
And if riding bikes is a family favorite, head to the Burlington bike path! You'll have ample views of Lake Champlain – and the Adirondacks!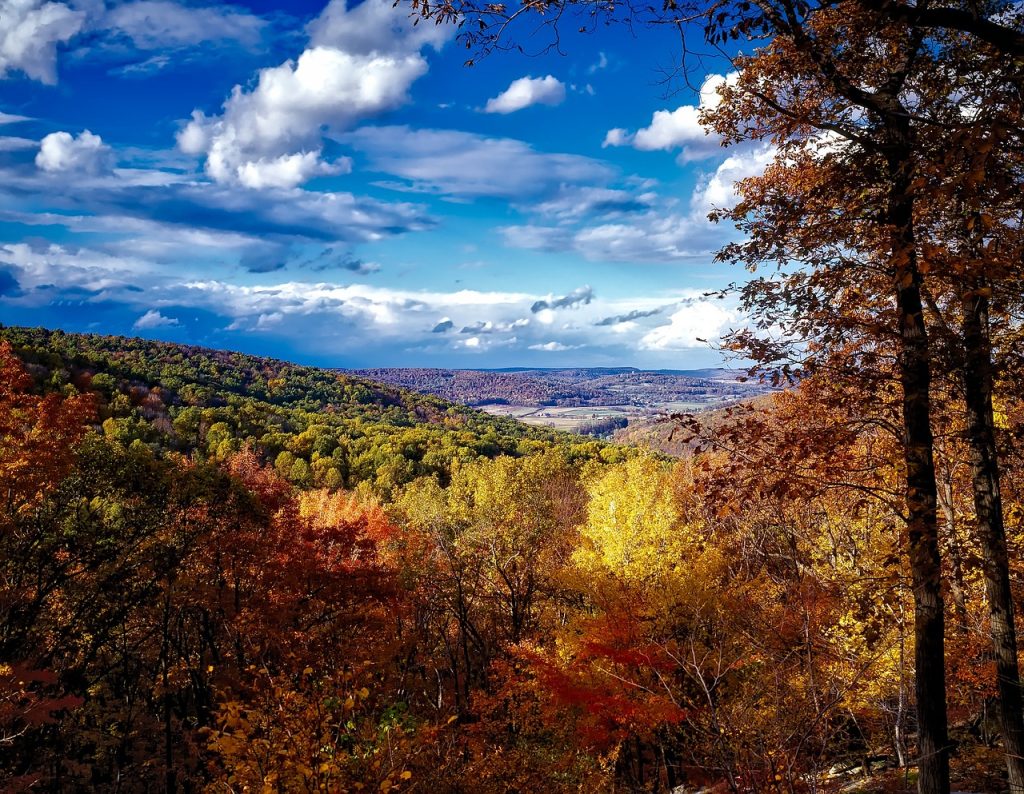 New Hampshire Delights
A hop, skip, and a jump away is the gorgeous state of New Hampshire. Consider stopping at one of these fantastic fall camping stops:
Lake Winnipesaukee and Piscataqua River both give you foliage cruise opportunities. Don't miss out on this!
Portsmouth offers you local breweries and a historic seaport to explore. You'll love these local flavors!
The White Mountains – make sure to stop at Mount Washington, Cannon Mountain, and Lost River Gorge, to name a few. You'll find gorgeous scenic drives and plenty of hiking trails. Oh, and did we mention a cog railway?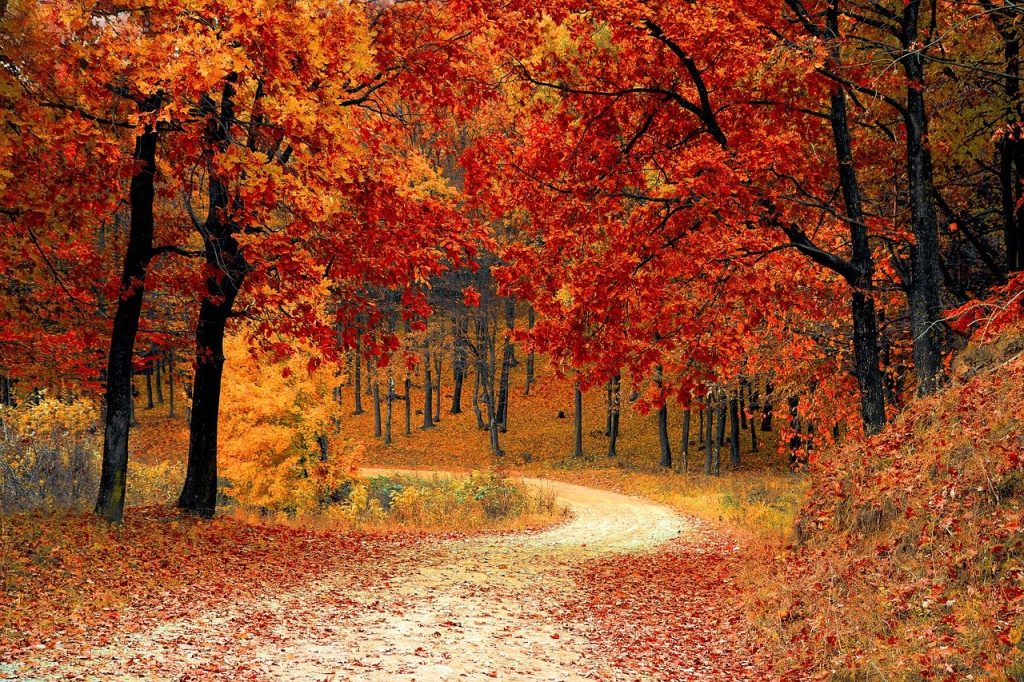 Covered Bridges
Both Vermont and New Hampshire offer a beautiful, eclectic, and history smattering of covered bridges. You won't want to miss these iconic pieces of New England's landscape – especially when they're surrounded by gorgeous foliage. It's the perfect photo opportunity!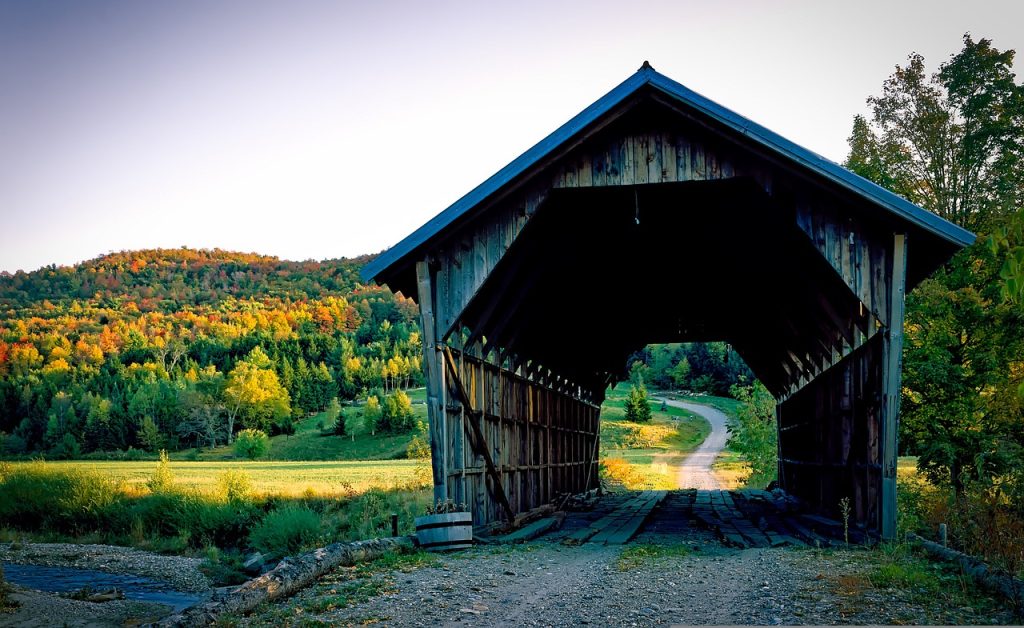 Then, at the end of the day, head back to your new or used RV and kick on the fireplace. Enjoy a cup of hot tea or cocoa while you recount the adventures of the day. We'd be hitting the road ourself for this amazing fall camping trip, but we want to stick around to get you in for some RV service before you go. Contact us today!