Nothing beats the perfect hiking snack! Our super easy camping recipe for homemade trail mix will keep you energized whether you're out on the trails or in the kayak. It's fast and easy to make, and you can substitute ingredients based on what you like.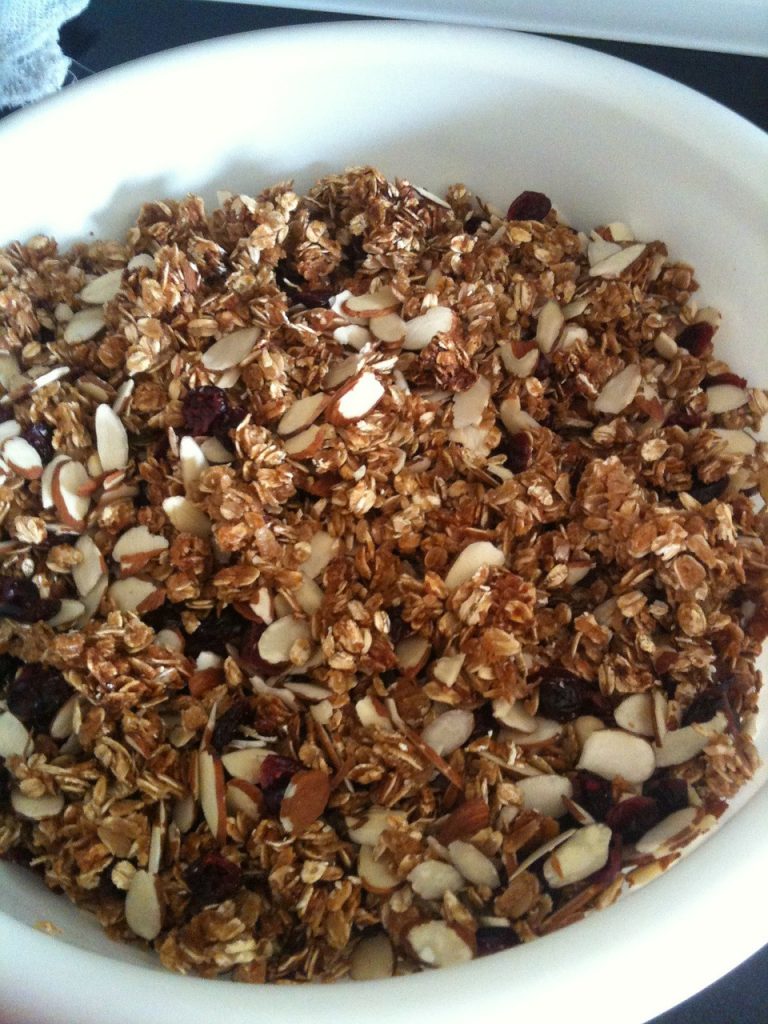 Homemade Trail Mix
Ingredients:
1 cup honey
¾ cup water
1 cup coconut oil
2 Tbs vanilla
2 Tbs ground cinnamon
8 cups oats
2 cups whole wheat flour
1 ½ cups instant milk powder
Add-ins of your choice: up to 1 cup each of suggested ingredients like raisins, dried cranberries, flax or chia seeds, chopped dried apricots, dried pineapple, slivered almonds, or sunflower seeds. Basically, any nut, seed, or dried fruit is perfect!
You also need a big roasting pan for this recipe!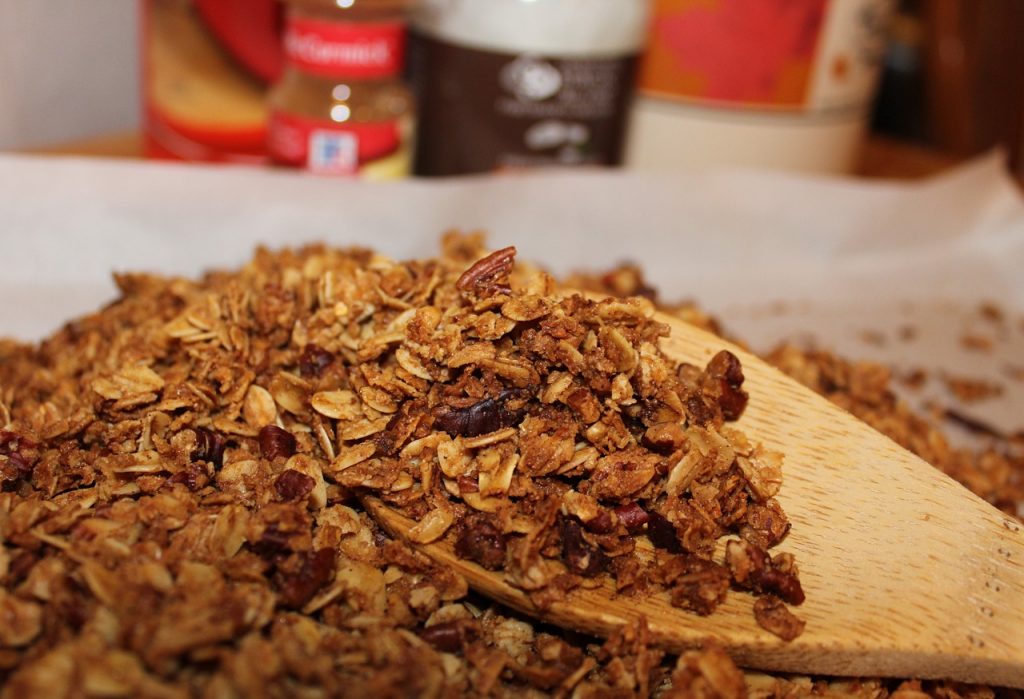 Directions:
Combine first five ingredients in a large roasting pan. Place pan in oven while it preheats to 225 degrees.
Next, combine oats, flour, dry milk, and any other add-ins in a large bowl.
Once the coconut oil is melted, remove pan from oven and pour dry mixture directly into the roasting pan. Stir gently to mix all ingredients, breaking up larger clumps (you do want some smaller, bite-size clumps).
Return the roasting pan to the oven. Bake for 2 hours, stirring every 30 minutes.
Enjoy! Store the trail mix in food storage bags at room temperature.
Take this trail mix with you when you head out for a hike or an early morning kayak float. And speaking of morning, it's a perfect recipe to enjoy for breakfast – just add some yogurt for a granola-like dish.
This is a perfect camping recipe to either make ahead of time or in your new or used RV's kitchen! Contact us today. We can help you find the perfect RV for your family!