Maybe you're new to RVing or perhaps you're a seasoned pro. Whatever your standing as an RVer, these tips are sure to make your next trip easier and can be shared with other RVers you might meet. These come from RVers who know the importance making life on the road just a little bit easier.
Bugs & Critters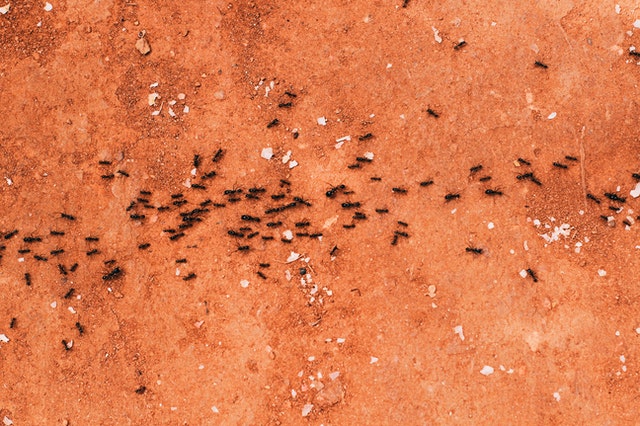 Bugs are a natural part of every camping trip. These tips will help keep them outside and away from your little haven.
Keep bees away with unscented dryer sheets
Use a combination of 50/50 Pine-Sol & water to clean tables, furniture and spray on patio to keep the flies away
Adding sage to your campfire will keep bugs away
Listerine and vinegar mixed together makes a natural bug spray
Use peppermint essential oils to keep spiders away
Storage Solutions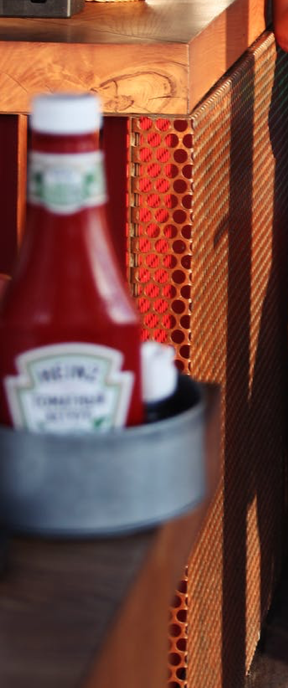 Storage can be tight in an RV. These tips will help you make the most of the space that you have without feeling like you're cramped or sacrificing.
Fill an old ketchup bottle with pancake mix to easily create pancakes in the morning
Use old tic tac or pill containers for spices
Mix salt & water in an old milk jug – keep it in your cooler
Line drawers and shelves in cupboards to prevent your stuff from sliding around
Save condiment packages from restaurants, carryout & fast food – they take up less space & still keep a variety of choices
A plastic door shoe organizer can be used to store toiletries in your bathroom
Campfire Tricks
Sometimes starting a fire can be quite the task. These tips will help you easily get a campfire going so that you can spend more time making memories with family and less time trying to turn a spark into a fire.
Candles can be used to start a fire in damp conditions
Save your dryer lint as a fire starter
Fritos/Corn chips can be used as fire starters
If you're interested in shopping for a new RV, contact us. We'll happily answer your questions, walk you through units, and ensure you have the information needed to make the best choice for your needs. We can also assist with RV Financing, so affording your dream RV is easier than ever.