It's cold out, we all know that. The good news is spring is coming up and by planning a spring RV trip you'll give yourself something to look forward to while you wait for warmer temperatures to poke their heads out of the clouds. Planning the perfect spring RV trip just takes a little foresight and some imagination.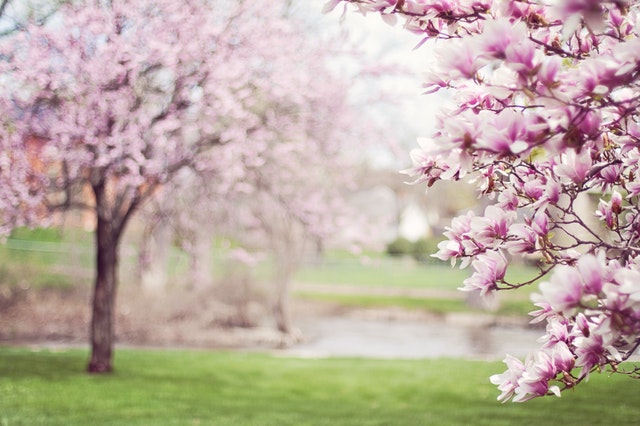 Pack Accordingly
You know how they say spring is in like a lion and out like a lamb. Well, that's true. And with that in mind it's important to remember that what you pack should follow that old adage's warning. Sure, temperatures might look like they'll be warm, but consider that spring mornings and evening are quite cool. Pack enough clothing that you can layer what you're going to wear. Make sure any backpacking or hiking gear you have accommodates for extra layers to be brought along and stored if you decide to take them off while on the trails.
Cook Accordingly
Spring is a wonderful time to try fresh fruits and vegetables. Plan your meals to include lots of local produce from wherever you plan to visit. This is a great way to learn about local culture and enjoy shopping at local farmers markets to buy local produce.
Maintain Accordingly
While spring weather is much warmer than winter, there can still be evenings where temperatures reach at or below freezing. You might still find frost on your windshield in the morning. With that in mind, be sure to only hit the road if you have an RV that has a heated and enclosed underbelly. You don't want to risk your pipes and holding tanks freezing, that's an expensive repair that could take an entire season to be fixed.
Choose Accordingly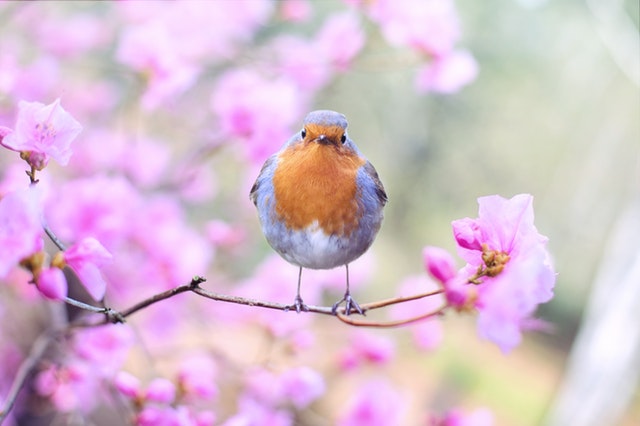 Spring is the perfect season to head south. If you don't like hot temperatures and bugs, but have always wanted to explore the south, springtime weather is perfect. You'll have far fewer bugs, less crowds, and more comfortable temperatures.
With spring just around the corner, now is the perfect time to plan your spring RV trip. Contact our team to learn more about RVing, get answers to questions you have, and even get help with RV financing so you can more easily afford your dream RV.