Renting an RV is a great way to try RVing before you jump in and make a purchase. Learning to RV takes time and learning on a rental unit that's well-maintained and offers you everything you need without the pressure of owning. Renting an RV allows you to try an RV before you buy it so you can see whether this is a hobby you and the family would enjoy. We offer both motorized and towable units at incredibly low weekly prices.
Motorized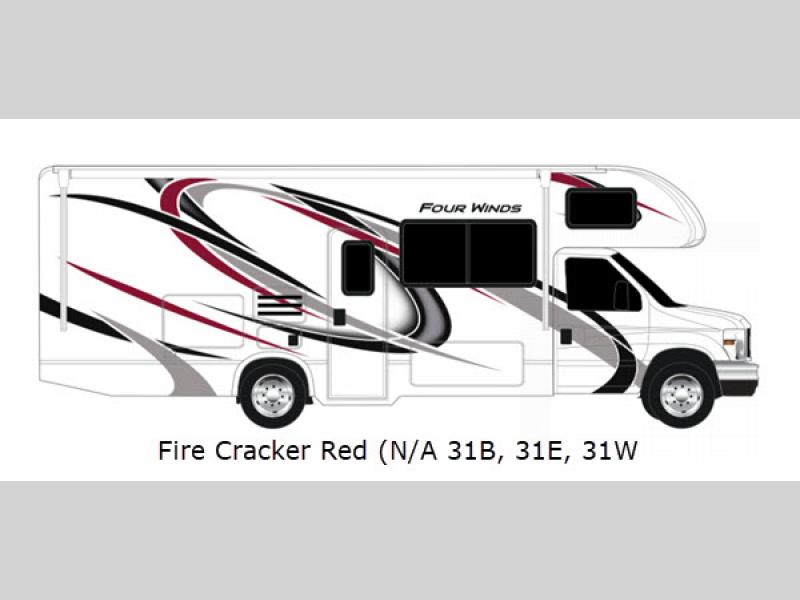 If you just want to hop in your RV and go, look no further than our selection of motorize RVs. These include class A, B, and C RVs. They're the typical RVs that newbies think about and offer incredible convenience. There's no worrying about weighing down a towable or hitching up.
Towables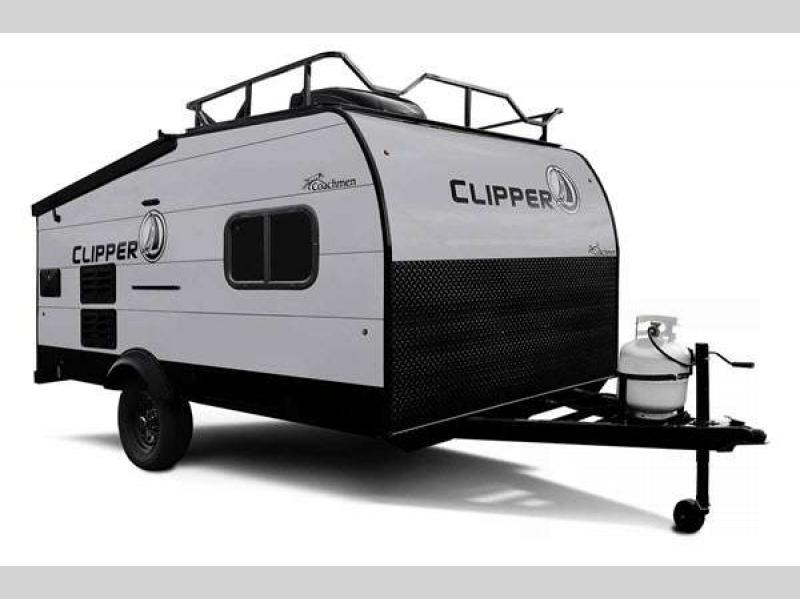 From pop up campers to travel trailers, we offer a large selection of towable units. Many of the towable RVs we rent are units that we also sell here at the dealership, so if you end up loving one of our rental units you can purchase it easily.
While you have to consider the weight of your RV and tow vehicle, you also have the chance to have a vehicle that can take you around wherever you're visiting. Simply get to your campground and unhitch your RV to get it set up, then take your vehicle wherever you need to go.
Trying before you buy makes a ton of sense so that you save time and money when it comes to decision making. You'll learn how to navigate the hobby and then have all the information needed to find the right RV when the time comes to buy.
When you rent from us our team will walk you through the unit and get you acquainted with how to set it up. You'll also be able to hit the road knowing you're traveling in a safe, well maintained unit that the entire family can enjoy.
If you're interested in learning more about RV rentals or buying a new RV, contact us. We can answer your questions, walk you through units, and if you decide assist with RV financing.