It's that time of year when fluffy white flakes tend to fall more frequently than not. Our selection of Western Snowplows is sure to have something for everyone. From residential jobs to commercial, shop our selection to find the right plow for you. Western snowplows are known for their durability and reliability.
Beckley's RVs Snowplow Location
7633 Devilbiss Bridge Rd.
Frederick, MD 21701
Phone: 800-301-4787
Snowplow Hours
Monday-Friday 9am-6pm
Saturday 9am-4pm
DEFENDER™ SNOWPLOW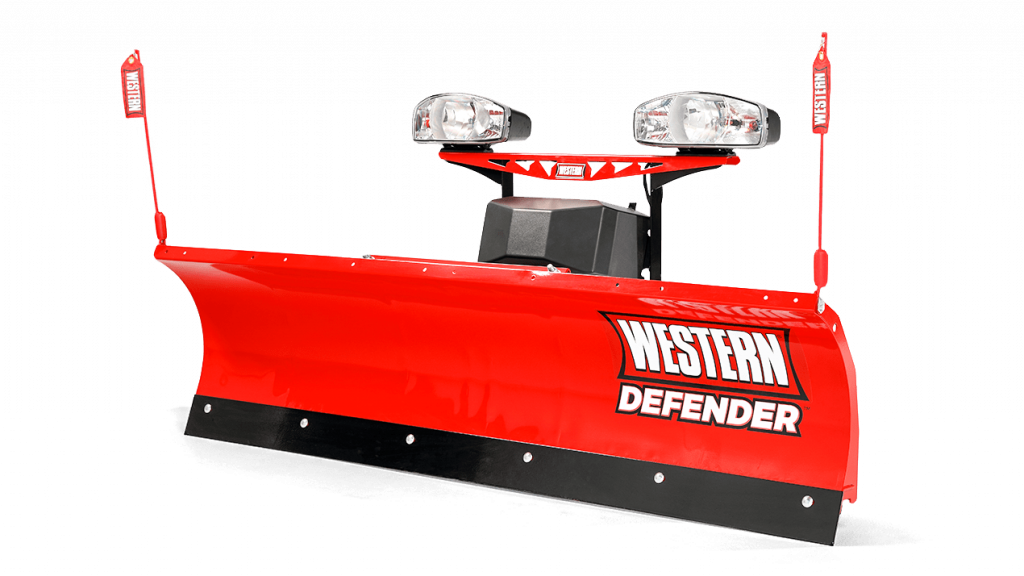 The Defender is a compact snowplow designed to fit midsized pickups and SUVs. This plow was made to get things done and get them done right. In fact, this snowplow is perfect for cutting through snowdrifts.
HTS™ SNOWPLOW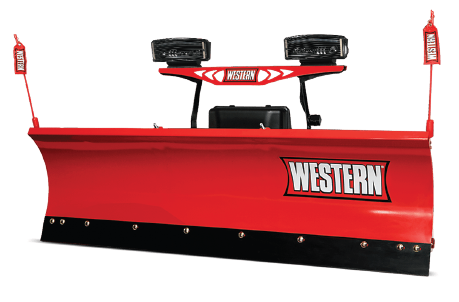 Designed for contractors and homeowners, this full-sized snow plow was designed for lighter half-ton and four-wheel drive trucks. This plow is ideal for personal and light commercial applications such as driveways, small commercial lots and parking spaces.
MIDWEIGHT™ SNOWPLOW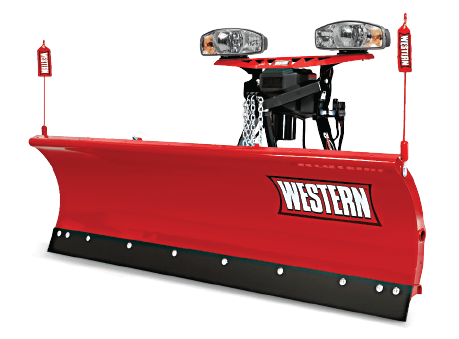 The Western Midweight snow plow was designed to be used as professional grade reinforcement or to push the boundaries of light commercial work. This is also a great option for anyone looking to get their commercial business going.
Salt Spreaders
In addition to snowplows, we also offer a great selection of salt spreaders, so you can efficiently cover whatever area you need to.
STRIKER™ 0.35 AND 0.7 CU STAINLESS STEEL HOPPER SPREADERS
The WESTERN® Striker™ 0.7 and 0.35 cu yd stainless steel hopper spreaders offer the features and accessories that give you the performance, capabilities and efficiency of larger WESTERN Striker hopper spreaders, but in a more compact size that's better suited to handle smaller spaces and jobs. It's been designed to provide excellent material flow and delivery to the spinner.
STRIKER™ 1.5 – 6.0 CU STAINLESS STEEL HOPPER SPREADERS
Minimize waste and maximize profits with the WESTERN® Striker™ stainless steel hopper spreader. A dual variable-speed control and an innovative chute design allow operators to easily control salt and sand spread. Ultra-durable and loaded with the latest in snow and ice control technology, the Striker hopper spreader helps you take your de-icing operation further.
Need help with finding a snowplow? Contact us or stop by to see what we have available. We can answer your questions, walk you through units, and ensure you've got the information needed to make the best decision for your needs. We can also assist with RV financing to make affording your dream RV easier than ever.