Susquehanna State Park is a beautiful park that caters to the outdoor enthusiast. From hunting to camping to fishing and everything else in between, this park is sure to appeal to anyone looking to get away from city life and reconnect with nature.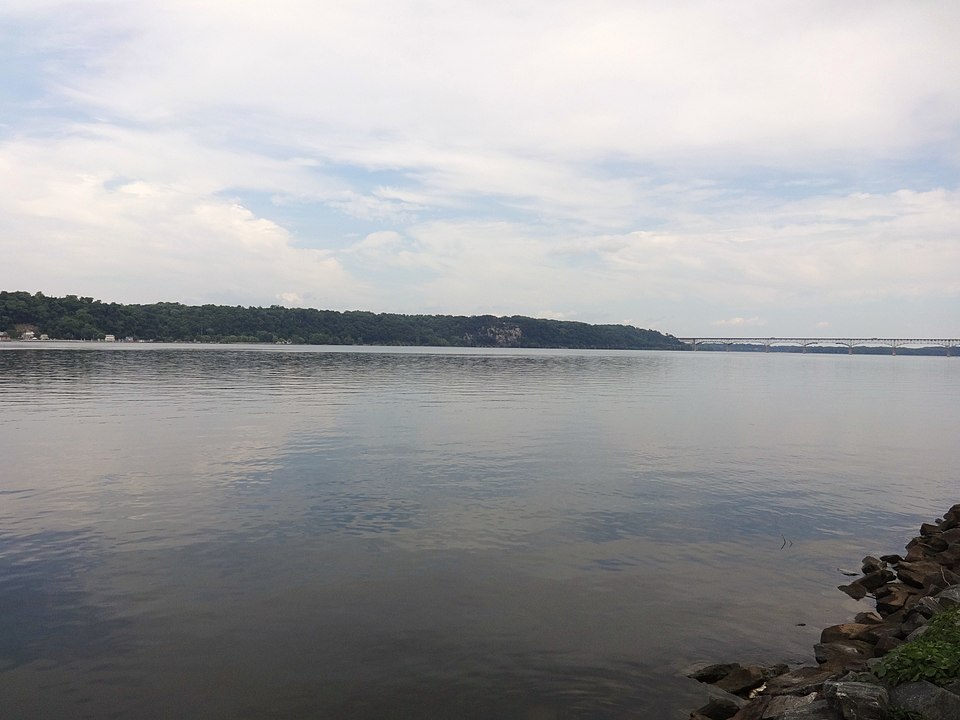 Hunting
If you enjoy hunting then you'll love this park. It offers bow hunting for deer in select areas Monday through Saturday. You can also hunt for waterfowl.
Susquehanna State Park offers bow hunting for deer in designated areas with a permit. Hunting is permitted Monday through Saturday.
Hunting Policy directly from the park:
Deer Hunting

Archery-only hunting for deer permitted in an 880 acre designated area.
Free Central Region Public Hunting permit and daily sign-in required.
Managed Hunt Permit required.
Waterfowl blind sites are available by reservation only.

Free Central Region Public Hunting permit required.
Managed Hunt Permit required.
Fishing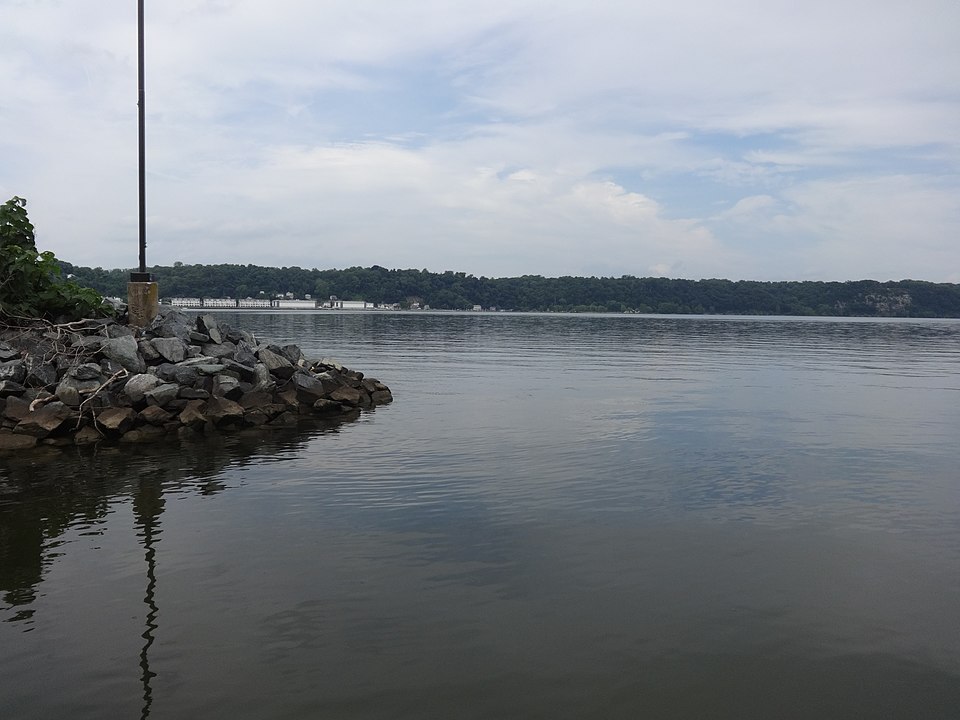 Susquehanna State Park offers visitors direct access to the Susquehanna river. Depending on the season, you'll find a variety of fishes, including large and small mouth bass, as well as striped bass. Shad and herring can also be caught, as. well as perch, catfish, and carp. You must have a fishing license to fish in the river. Fishing in Deer Creek requires a non-tidal fishing license.
Picknicking
The picnic area at Deer Creek provides shaded picnic tables, grills, and a modern restaurant. There are large fields around, which make for the perfect place to play games as a family. Many families enjoy having reunions here. If you enjoy fishing you'll love the freshwater pond. If you plan to rent a pavilion be sure to make a reservation.
The rules below were taken from the park's website, please read and follow them if you plan a trip here.
No alcohol. Alcohol is ONLY permitted at the shelters and ONLY if an alcohol permit has been purchased at the time the reservation was made.
This area is open from 9 a.m. to Sunset April – October and 10 am to Sunset November – March.
Pets are permitted in this area year round and must be leashed at all times.
Maryland State Parks are trash free. You must take your trash home with you when you leave.
The day use service charge for this area is:
Maryland residents: $2 per vehicle; Out-of-state resident: $4 per vehicle.
If you're interested in shopping for a new RV, contact us. We'll happily answer your questions, walk you through units, and ensure you have the information needed to make the best choice for your needs. We can also assist with RV Financing, so affording your dream RV is easier than ever.