New England isn't just the perfect place to camp in the fall – it's beautiful year-round! It's not too early to start planning your spring camping trips in your new or used RV, and a flower festival tour might be just what the doctor ordered! The states of New England ring in springtime with beautiful and fragrant festivals with cherry blossoms, dogwoods, lilacs, and more as the centerpiece of celebration. If you plan it just right, you can enjoy a marathon of flower festivals as each flower blooms in turn,
Check out some of these amazing spring camping destinations in New England!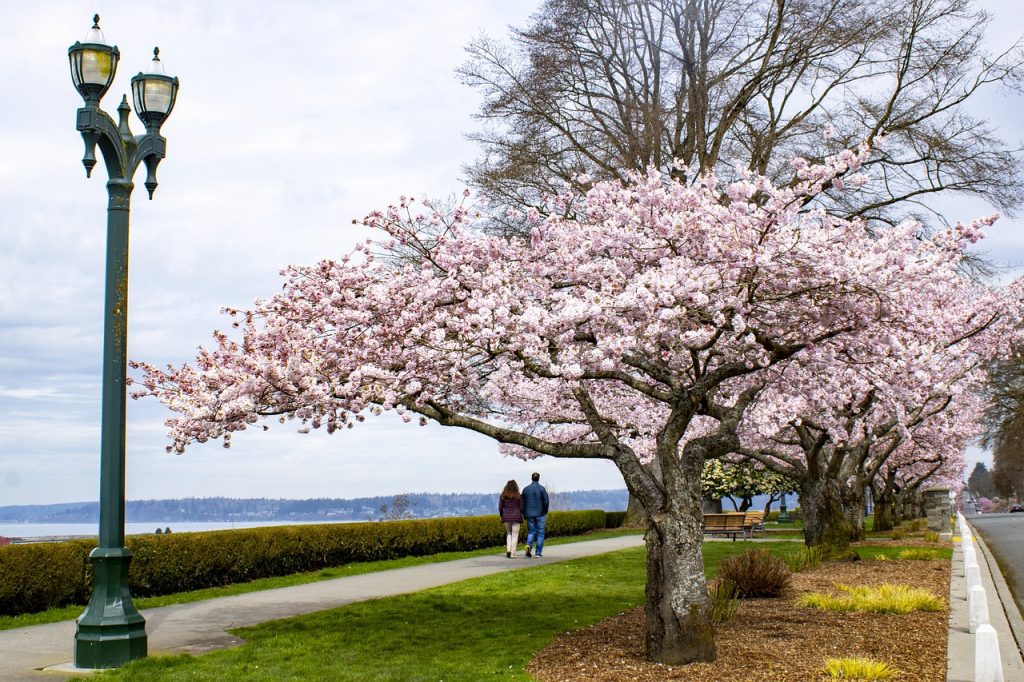 Cherry Blossom Festival in New Haven, CT
In 1973, the Historical Commission and Parks Department planted 72 trees in Wooster Square. The brilliant blooms have delighted residents as well as visitors ever since. Get more details here.
Dates: Peak week is at the end of April
RV camping nearby: Hammonasset Beach State Park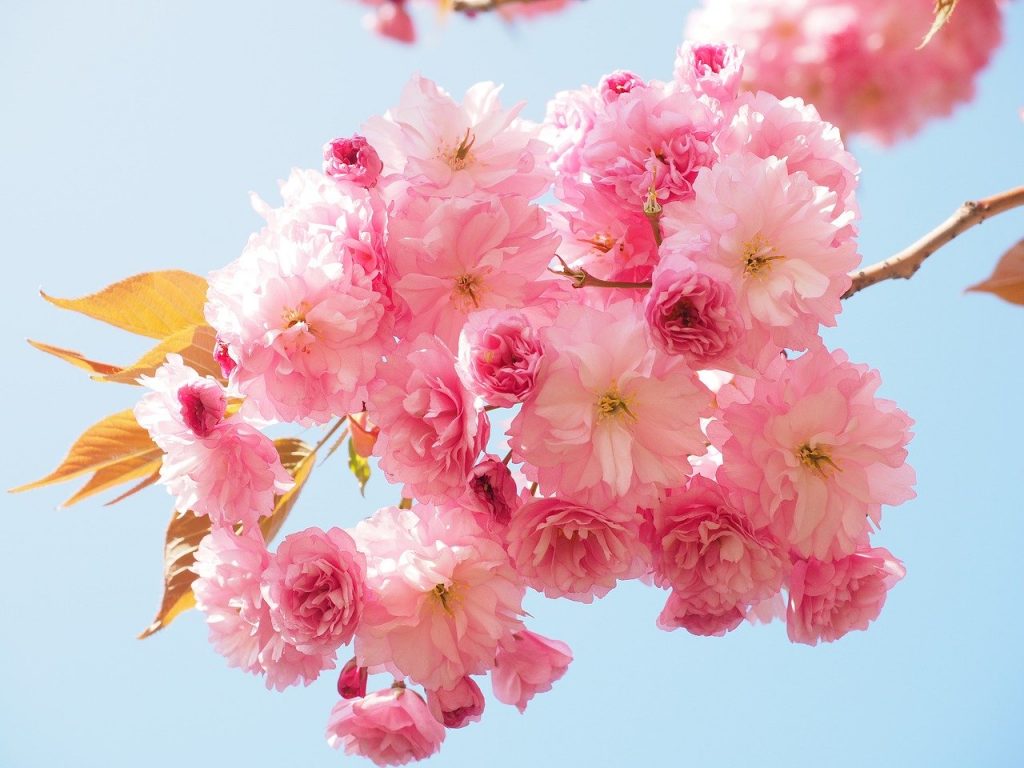 Daffodil Festival in Nantucket, MA
There's nothing prettier than splashes of cheery yellow and cream against a grey Nantucket backdrop! Kiss the winter gloomies goodbye and make plans to attend the Daffodil Festival!
Dates: April 27-30, 2023
Get information here and explore your campground options here.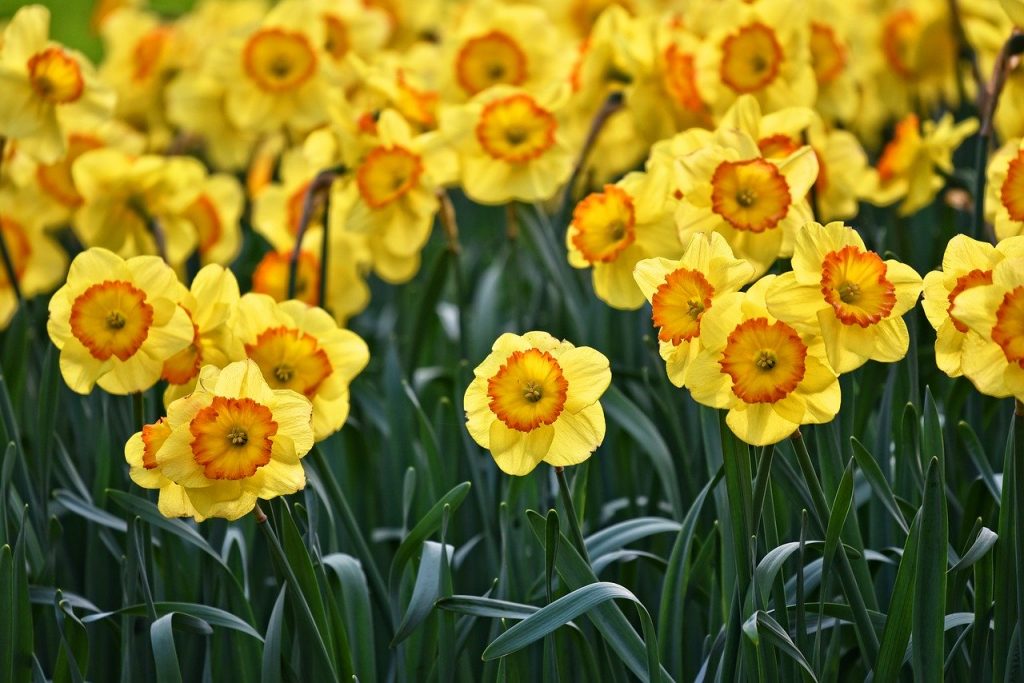 Dogwood Festival in Fairfield, CT
Enjoy shopping from local vendors, children's activities, portraits made, food trucks, and so much more under the blossoming eaves of the dogwoods! Check out this gorgeous festival here.
Dates: May 13-14, 2023
RV camping nearby: Check out Connecticut state parks here.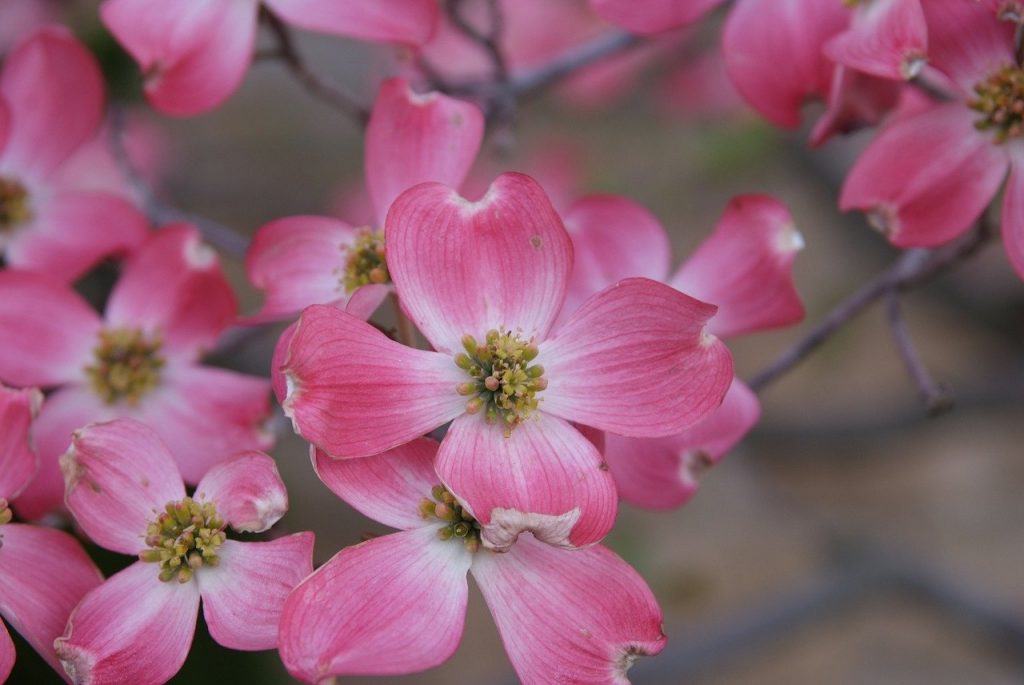 Lilac Sunday in Boston, MA
Self guided tours, hands-on children's activities, and the delicate fragrance of lilacs – this one is a win for everyone in the family! Get more information here.
Date: May 14, 2023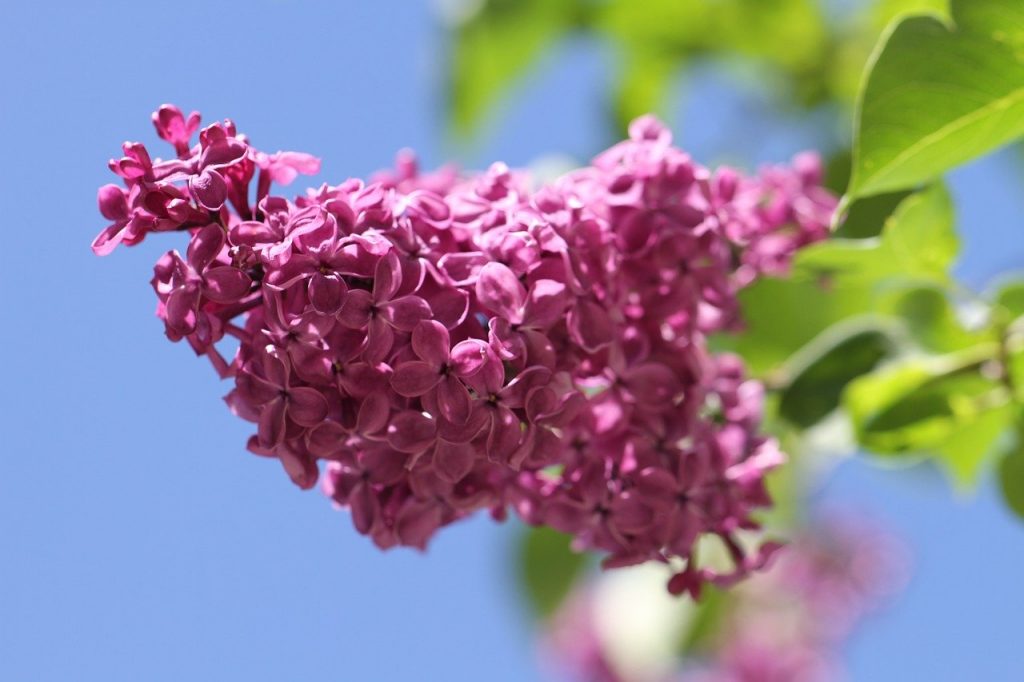 Celebration of Peonies in Manchester, VT
Peonies are such a spunky, late spring bloomer! You won't want to miss this one. Get information here.
Dates: The website doesn't have dates yet, but it typically begins in late May and runs through early June
RV camping nearby: Emerald Lake State Park and Woodford State Park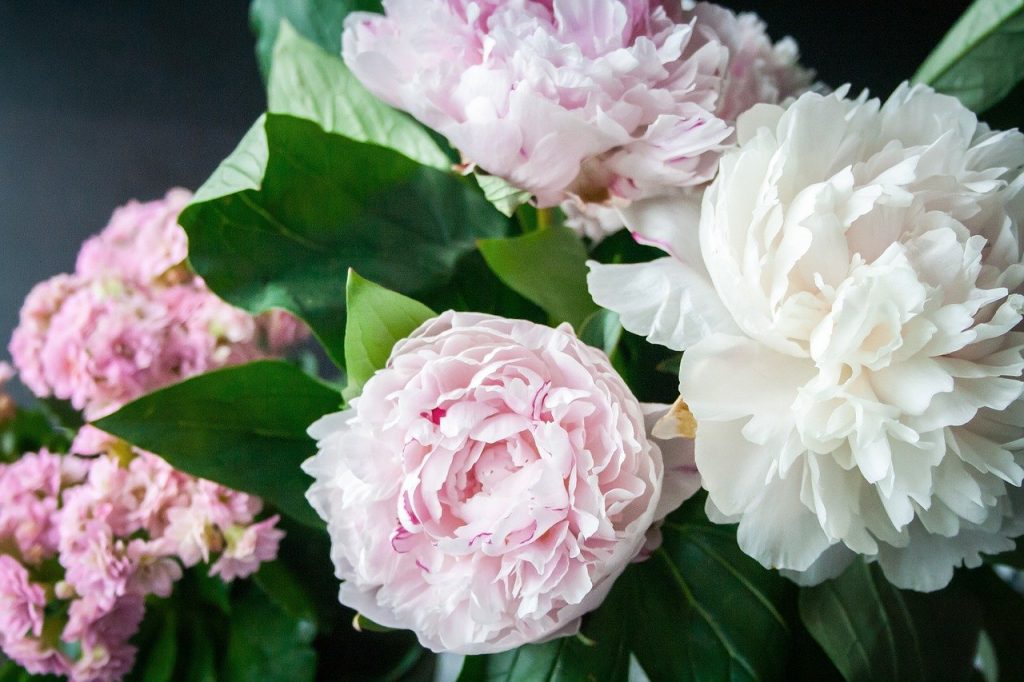 Start Planning Your Spring Trips Today
Planning your camping trips around Mother Nature may seem like a dice roll, but many flower festivals have a date range to best enjoy the blooms! And it's always a good idea to plan your camping trips early. Getting your campground reservations in well in advance allows you to take a more relaxed approach to other factors you want to plan. And it frees you up to take more spontaneous trips between now and then!
Contact us today – we want to help you get on the road and start enjoying the fun and memorable camping trips you deserve!