One of the most enjoyable things about camping is your chance to unwind and try new recipes with fresh, local ingredients. With July just around the corner your ability to get fresh corn from farmers has never been better. 
This summer corn salad is sure to become a favorite among family members and is super easy to mix. You can adjust the recipe to your taste, which might mean adding more or less of one of the ingredients.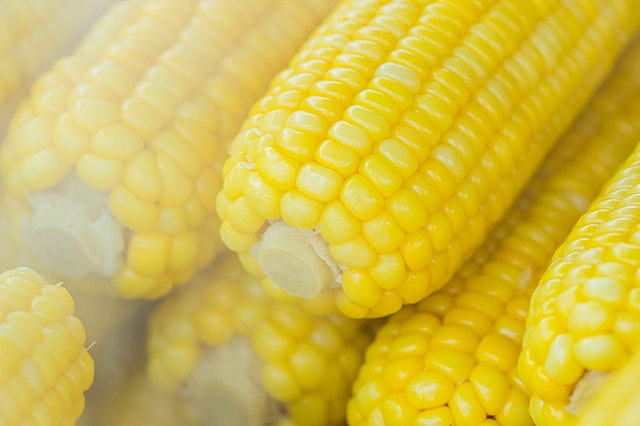 Summer corn salad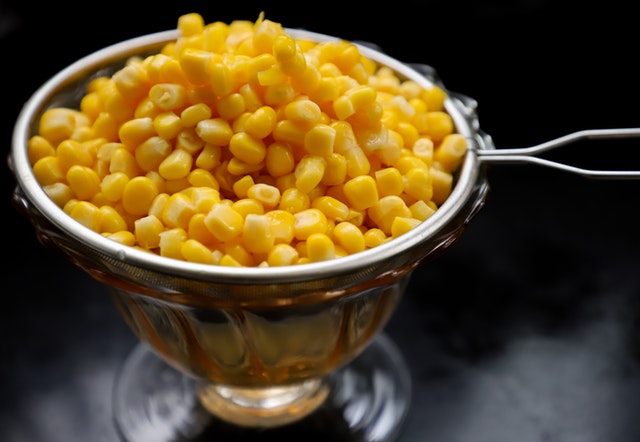 Ingredients
5 teaspoons olive oil, divided
1 tablespoon lime juice
1/4 teaspoon salt
1/4 teaspoon hot pepper sauce
1-1/2 cups fresh or frozen corn, thawed
1-1/2 cups cherry tomatoes, halved
1/2 cup finely chopped cucumber
1/4 cup finely chopped red onion
2 tablespoons minced fresh basil or 2 teaspoons dried basil
1/4 cup crumbled feta cheese
In a small bowl, whisk 4 teaspoons oil, lime juice, salt and pepper sauce; set aside.
In a large skillet, cook and stir corn in remaining oil over medium-high heat until tender. Transfer to a salad bowl; cool slightly. Add the tomatoes, cucumber, onion and basil. Drizzle with dressing and toss to coat.
Let stand for 10 minutes before serving or refrigerate until chilled. Sprinkle with cheese just before serving.
French Toast Packets
Ingredients
6

slices

toast

preferably stale bread

2

eggs

1 cup

250 ml

milk

1

tbsp

granulated sugar

1/2

tsp

ground cinnamon

6

strawberries

4

tbsp

walnuts

crushed

1/2

lemon

juiced

mint leaves

to garnish
Directions
With the foil, create a packet by folding the foil to create walls to resemble a deep baking dish. Spray it with a baking spray to avoid sticking.

Arrange the toast in the foil packet (I usually use stale bread). Whisk eggs with milk, a little bit of sugar, vanilla extract and a dash of cinnamon.

Pour the egg and milk mixture over the toast to coat. You might have a little bit more liquid that needed, but just pour it all in.

Top with diced strawberries, walnuts, and more cinnamon! Seal the foil packet and cook until it's well cooked through and the toast is slightly crispy. The same method applies whether you chose to cook this in the oven, over a grill or campfire.

When it's ready, carefully open the foil packet as hot steam will come out. Squeeze some fresh lemon, garnish with fresh mint leaves and it's ready to be served.
From: Little Sunny Kitchen
If you're interested in shopping for an RV, contact us. We'll happily answer your questions, walk you through units, and ensure you have the information needed to make the best choice for your needs. We can also assist with RV Financing, so affording your dream RV is easier than ever.