Greenbrier State Park is a gorgeous park located in Boonsboro, Maryland. This park is wonderful for families and the perfect place for those with children to escape to for fun. If you enjoy fishing, water sports, hiking, and birdwatching then you will absolutely love how this park offers something for everyone.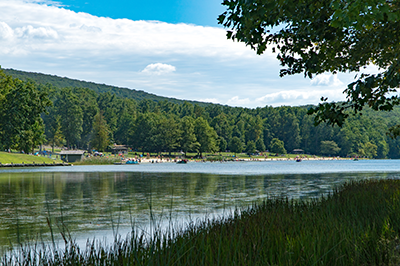 Greenbrier State Park Location
21843 National Pike
Boonsboro MD 21713​
Hours: 8 a.m. – sunset
This park is located in the gorgeous Appalachian Mountains. At the center of it is a 42-acre man-made freshwater lake and sandy beach. Visitors can enjoy swimming, canoeing, boating, and fishing at the lake. Be sure to always practice proper water safety. If you plan to fish you're encouraged to check with the DNR about a fishing license and get one if you fall under the requirements.
Activities
There are 11 miles of hiking trails throughout this scenic park. You'll enjoy watching various wildlife creatures, spotting flora and fauna, and birdwatching. According to the website, "rock outcrops show much of the earth's geologic history. A portion of the Appalachian Trail enters the eastern edge of the park on Bartman's Hill Trail."
Camping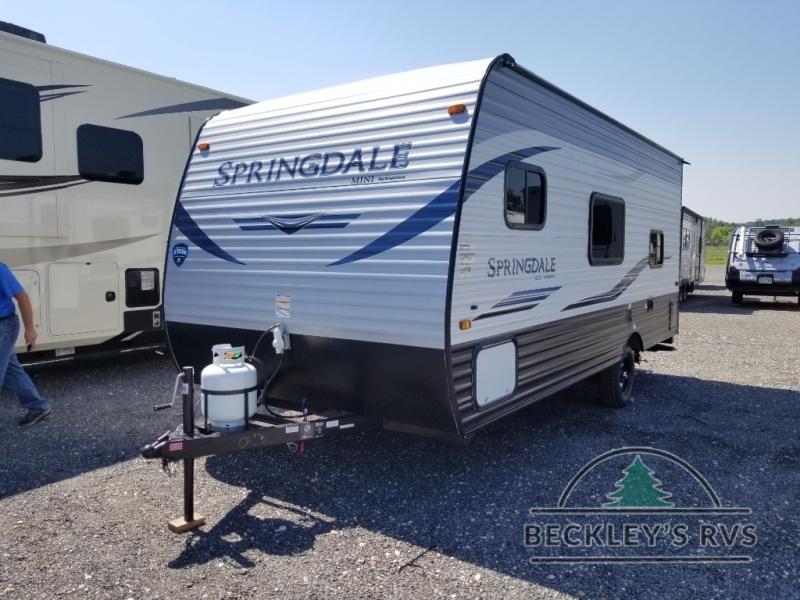 Campers love Greenbrier because of the extensive camping opportunities. Fresh water and bathhouses can be found in each camp loop. These campgrounds are appealing to a variety of campers, the park offers two pet-friendly camping loops, one electric camping loop and tent and RV sites.
Camping and shelter fees from the Maryland State Parks website:
Camping:
Charges (Base rate does not include transaction or other applicable fees)
Campsite: $21.50

Campsite with electric: $27.50

Youth group campsites: $11.75 per night with Maryland Youth Group Pass
Dates
Campsites: 4/3/2020 to 10/25/2020
Shelters: 
Capacity
Charge (Base rate does not include transaction or other applicable fees)
Dates
The  visitor center, picnic areas and some campsites are all handicap accessible. They even have a beach wheelchair. For additional accessible amenities in Maryland State Forests and Parks, visit the Accessibility For All section of this website.​​​​​​​​​​​
If you're interested in shopping for a new RV, contact us. We'll happily answer your questions, walk you through units, and ensure you have the information needed to make the best choice for your needs. We can also assist with RV Financing, so affording your dream RV is easier than ever.