The times might be uncertain, but we can promise you one thing: as long as we can be, we will be here for you. We are open. Our team is committed to safely serving customers, while still following all CDC and state guidelines for navigating the current pandemic. Brighter days are ahead and we want to make sure our customers have the option to plan for their upcoming camping trips.

Easy pick Up
We're offering curbside pickup as well as shipping to customers shopping for parts and accessories. We have plexiglass barriers throughout the store and drive up lanes, to help further limit contact when you come to pick up your order.
Shop Online
If you feel most comfortable at home you can enjoy an entirely virtual shopping experience. browse our website for our selection of new and used RVs for sale. Check out the many pictures and videos we have. If there is something you want to see that we haven't documented or you want a closer shot, just speak to our friendly team and we can text or email it to you.
Schedule an Appointment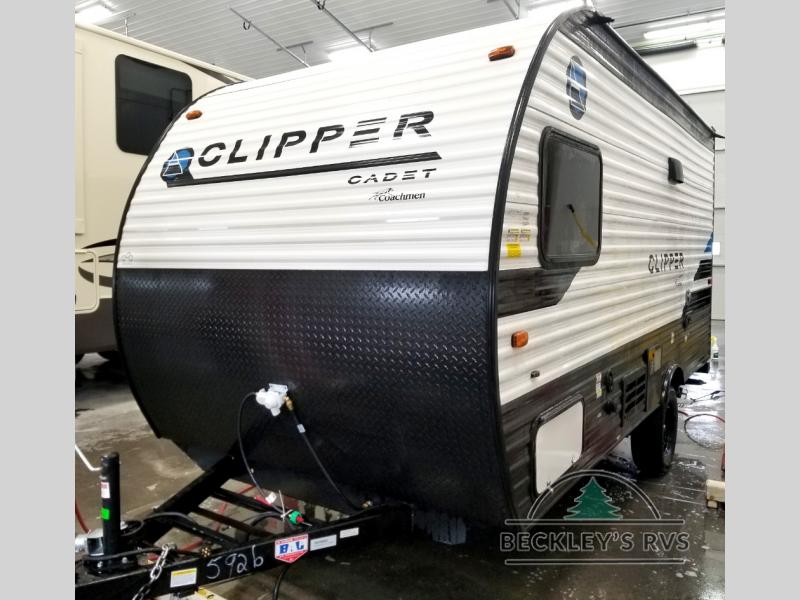 We'd be happy to get you set up with an appointment to come in and shop. We're making sure to stagger appointments and follow proper hand washing guidelines so that you aren't exposed to germs.
When you schedule an appointment you can come in, walk through RVs, and learn more about any unit that is of particular interest to you.
While in our store you can also talk through RV financing, look at accessories you think you might need, and be out the door with your new RV the same day. There's no need to come back.
Our hours are as follows:
Thurmont:
Parts and service are open Monday-Friday 8am-5pm and Saturday 9am-4pm.
Sales by appointment are available Monday-Friday 9am-5pm and Saturdays 9am-4pm.
Frederick:
Parts, service, and rentals are open Monday-Friday 8am-5pm and Saturday 9am-4pm.
New Oxford, PA:
Parts and service are open Monday-Friday 8am-5pm.
If you're interested in shopping for a new RV, contact us. We'll happily answer your questions, walk you through units, and ensure you have the information needed to make the best choice for your needs. We can also assist with RV Financing, so affording your dream RV is easier than ever.