Here at Beckley's Camping Center we are committed to meeting the needs of our customers through a variety of services. We offer RV financing, Rv service, and of course sell a variety of new and used fifth wheels, travel trailers, and more. One service many people are unaware of is that we buy used RVs.

Our used RV purchase program is a great way for us to find awesome units to resell and also does a huge service to those who do not want to bother with selling their RV. Whether you're looking to upgrade your unit or have hit a point where you can no longer RV, we're happy to take the pain of selling your RV off your plate.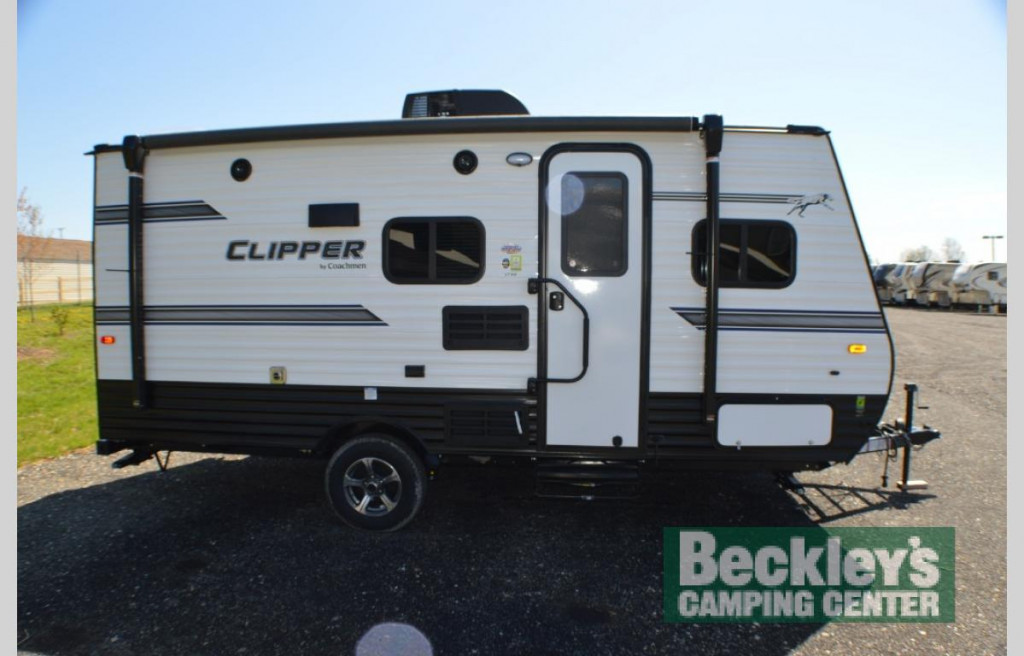 When we buy from you, you get a fair price and save a ton of money and time. You don't have to waste time detailing your RV, taking pictures, and posting it online and managing your listings. Additionally, there's no fielding calls or meeting up with buyers who just want to dicker and get the most rock bottom price possible. And, most importantly, you don't have to find a safe way to exchange a lot of money. Nope, we deal with all of that.
Selling your RV to Beckley's is super easy.
Tell us the Year, Make, Model, and Condition of your RV.
If it is something that we buy, we will make an offer that is fair to all parties involved.
Once you sell your RV, if you're looking to upgrade we can help you. We've got a large selection of new and used RVs including fifth wheels, travel trailers, toy haulers, and more for sale. Our experienced team will help you find the model and floorplan that fits your lifestyle. And when you are ready to purchase we can assist with RV financing if needed.
Listen, why take the time to do the hard work yourself. Let us do it for you so you can spend more time doing the things you love. We'll offer a fair price and ensure that every aspect of the process is as simple as possible.